Hammer Swing: elven ride skin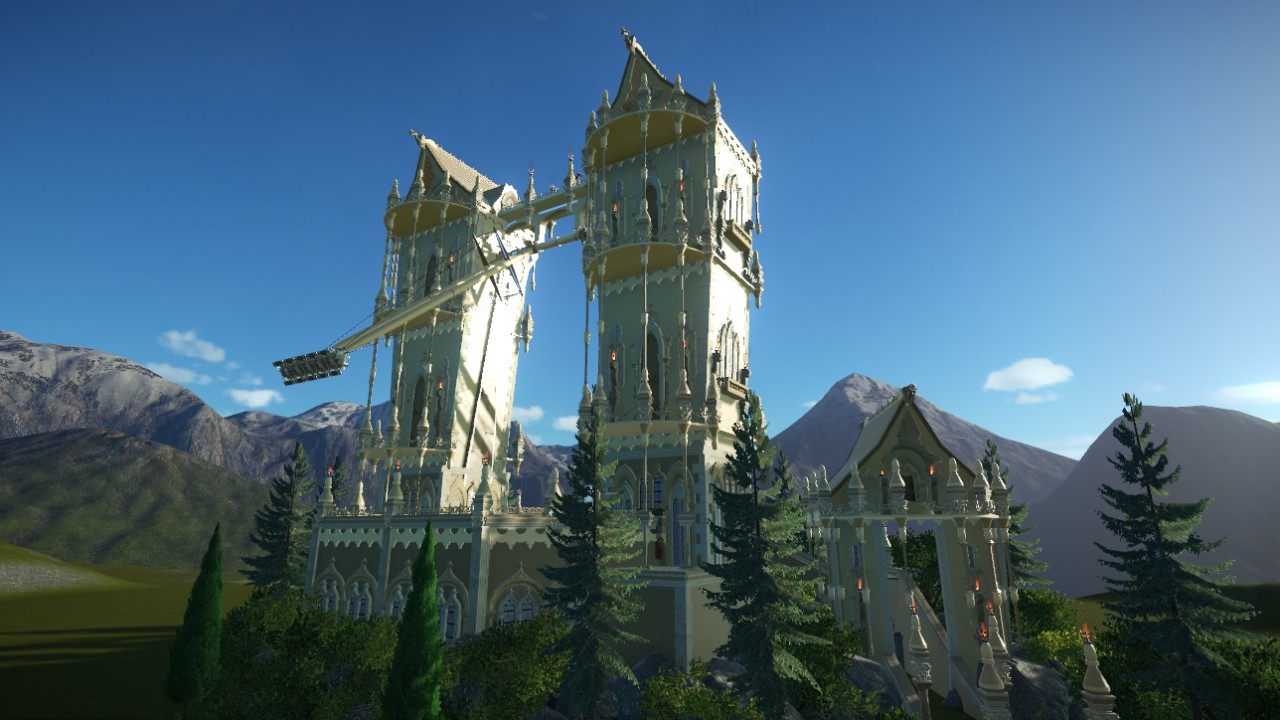 Description:
Hello friends! I like to share with all of you another part of the elven serie. This is the 4k pieces version, adapted to be able to share. Btw, you can see at the photos how it looks in the Elven Park I am working in. I hope you like it and thank you so much in advance for your rates, comments and support. Kind regards!!!!
Ps: use the sign tool for placing 🙂
AND JUST WANTED TO SAY A BIG THANK YOUUUUUUUUUUUUU FOR THE 500 SUBSCRIBERS!!!! thank you so much to all of you!!!!