Finery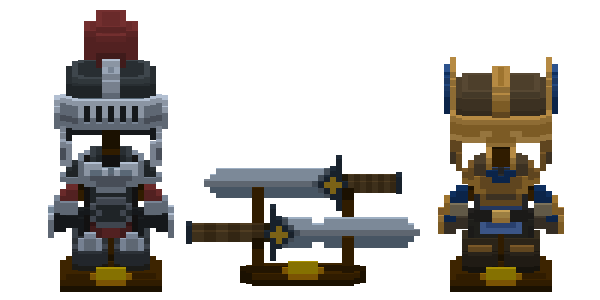 Description:
The Finery mod adds over 200 items to craft and place in the game.
https://discourse.stonehearth.net/t/finery-mod-v5-2-apr-13-a23-a24/31511
***NOTE*** that currently entities cannot be directly placed on another entity and must be placed into the world and then moved. If you place an item on top of an entity you will also need to build a latter to allow for it to be placed.