MAN F2000 Semitrailers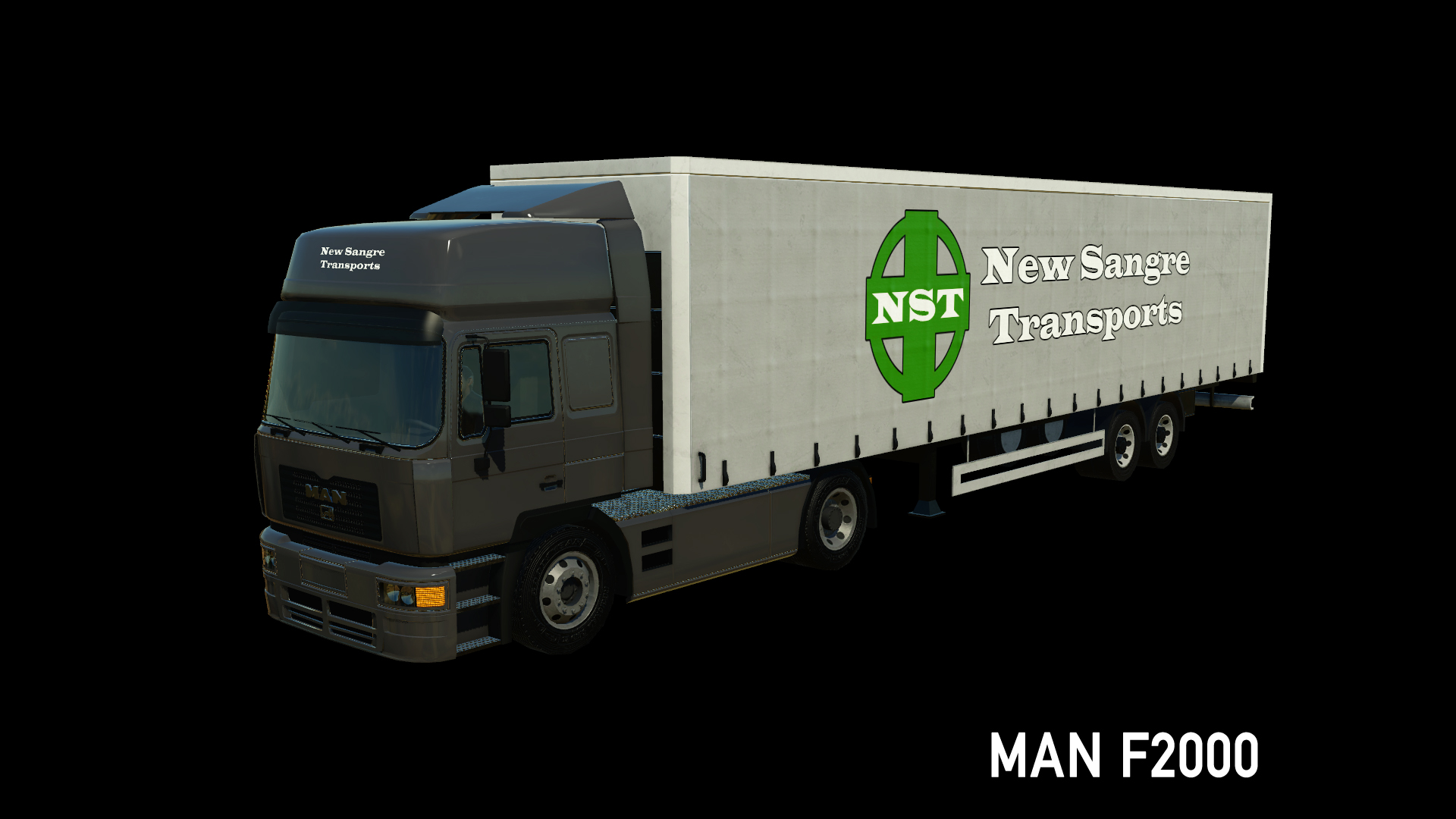 Description:
In the 1990s , MAN switched to the new 2000 range. It was the heaviest vehicle belonging to the company range, intended for long-distance transport. F2000 won Truck of the Year competition in year 1995.
Top speed: 90 km/h
Power: 441
Capacity: 36
Lifespan: 30
Available: 1994
Price and running costs are defined by the game automatically.
Download
Revisions:
Old revisions of this mod are available below. Click the link to download.