[WOTC] Knight Bishop Rook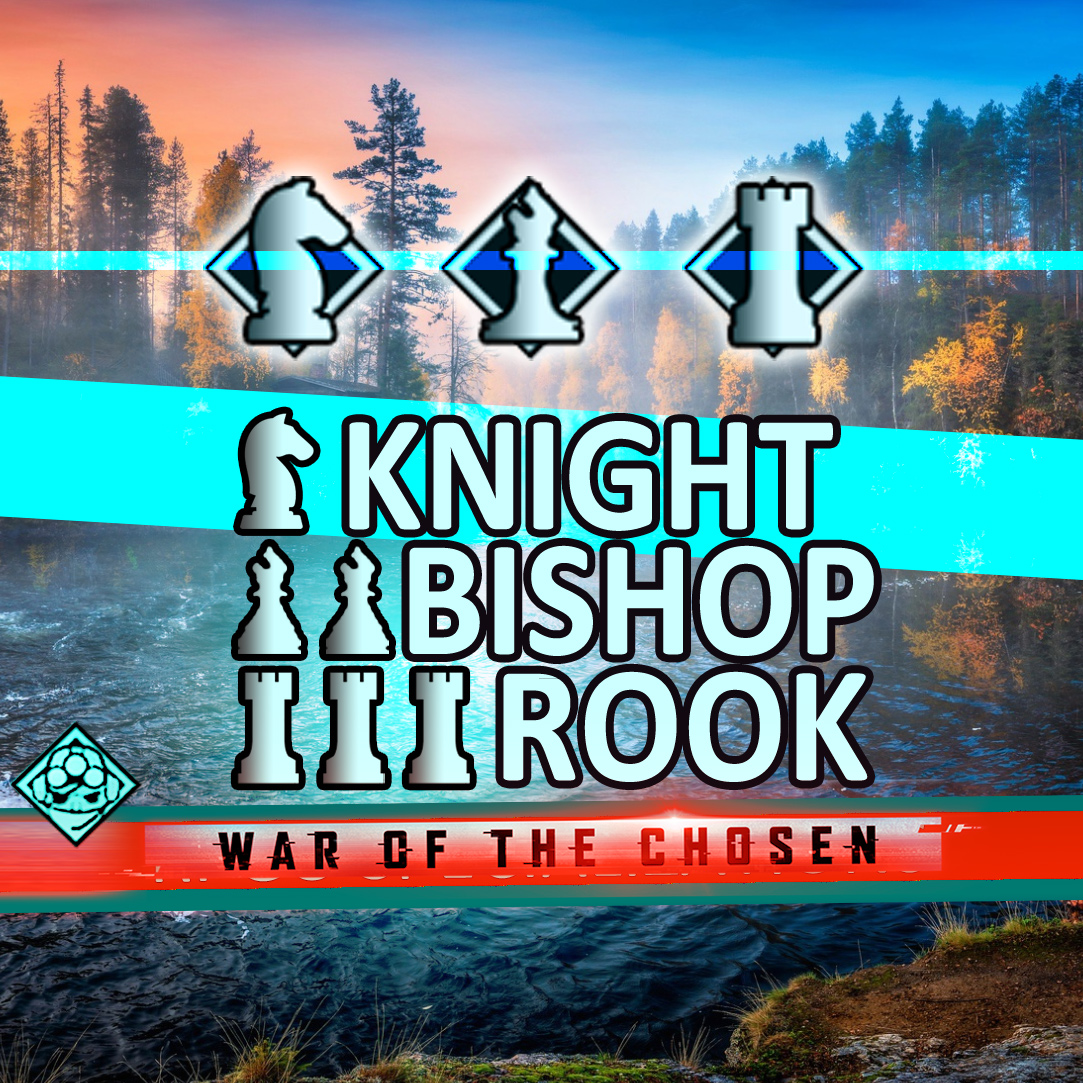 Description:
WOTC Knight, Bishop, and Rook Classes – for playing with 1-3 soldier squads.
This exists primarily as the perks for RPGO Knight Bishop Rook, but you can still use this as a normal WOTC class mod.
There may be some text that isn't necessary to you such as "This attack requires either a sword or combat knife", but aside from that everything should work fine.
For the best experience I recommend using Disable Any Class Mod or better yet Commander's Choice and only playing with 1 or 2 of these 3 classes. Filling a 3 person squad full of only-Rooks for example is difficult with a lot of other classes. If you desire to only use the Knight, it might be better to use my Solo Operative Class .
There is an Achievement Challenge in the RPGO version that might interest you.
Thanks to berrako here's a cool thing you can do so that your Knights have Primaries, Swords, and Pistols — as originally intended (with the LW2 and RPGO versions of Solo Operative aka Knight class).
https://steamcommunity.com/sharedfiles/filedetails/?id=1705464884
"You'll need to edit the inis to add custom classes, but its easy and instructions are in the config itself. After that works perfect with the classes and pistol shoots benefits from Knight/Bishop refund abilities by default." – berrako
Download
Revisions:
Old revisions of this mod are available below. Click the link to download.