[WOTC] Configurable Chosen Weapons Upgrades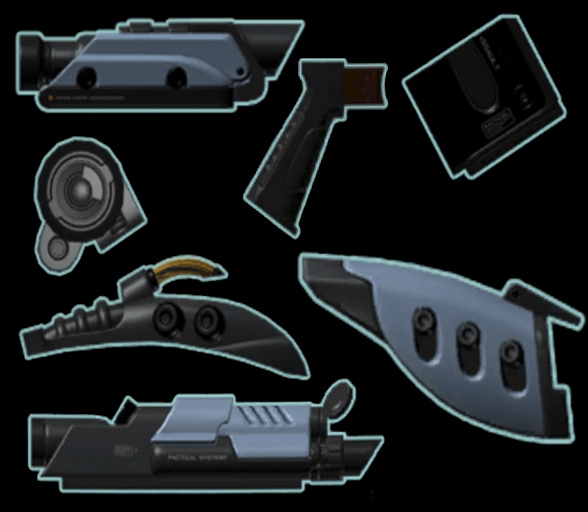 Description:
Description
This mod lets you configure which weapon upgrade to attach to the Chosen Weapons.
The only default change I made here is for the Sniper. Instead of a Stock you will have the Expanded Magazine.
Configuration
Changes are made in XComGameData_WeaponData.ini
Troubleshooting
Mods not working properly / at all
Mod not working? Mods still have their effects after you disable them?