[WOTC] SAMURAI – Cosmetics Pack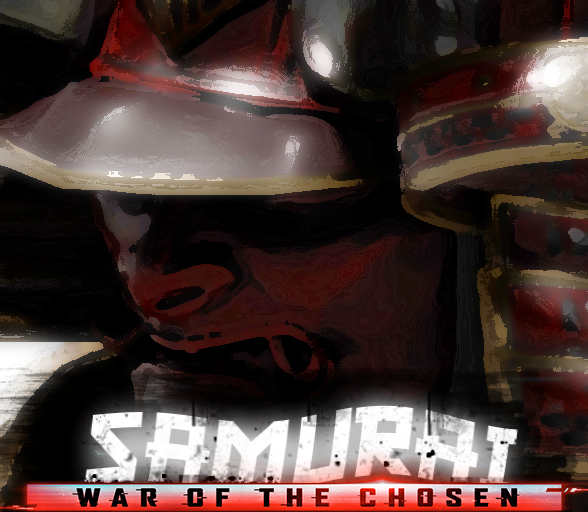 Description:
"Musashi made it possible to fight like a samurai.
Majora made it possible to cosplay a samurai."
– Some kind of talking bear 2019
So, You Want To Be A Samurai?
This cosmetic mod is going to [s]hopefully[/s] be a hub for props relating to Samurais.
Fully modular set that uses all the parts! (Forearms etc)
[WOTC only. This will not change, but if you want to convert it yourself, go ahead.]
Download
Revisions:
Old revisions of this mod are available below. Click the link to download.