WOTC Star Wars Helmets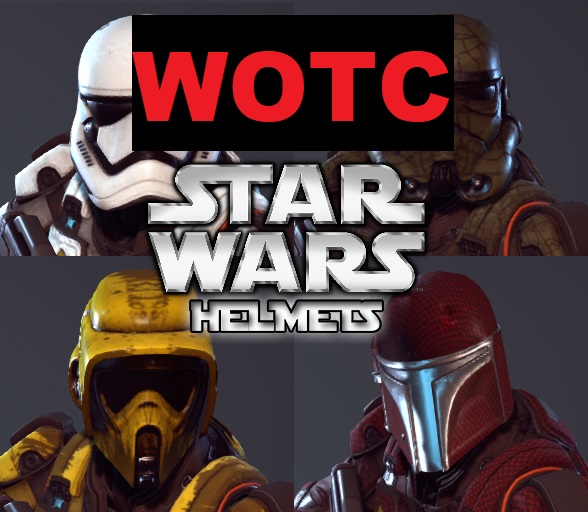 Description:
I DID NOT MAKE THIS MOD. ALL CREDIT GOES TO PLATOON666.
This is a WOTC-compatible version of the Star Wars Helmets mod by Platoon666. All credit goes to him.
The original mod can be found here:
https://steamcommunity.com/sharedfiles/filedetails/?id=625481548
https://www.nexusmods.com/xcom2/mods/226
This version of the mod may be removed immediately at the original author's request.
Please direct your enthusiasm and upvotes toward the original mod, and all bugs and issues toward this one.