Starter Ammo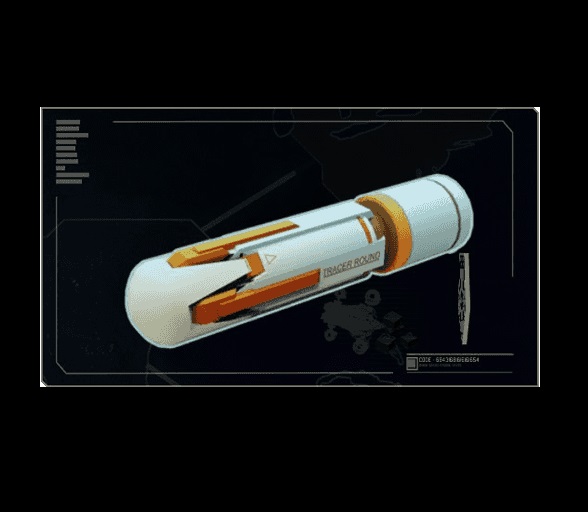 Description:
Why was this mod made?
An attempt to greatly reduce tension in tactical missions without reducing difficulty by removing the chance of repeatedly failing attacks in a row.
(This game is designed to punish mistakes and failures instead of immediately rewarding our effort and resilience against an ever growing difficult enemy force)
What does this mod do?
Adds a custom utility item available at the start of the game. The following stats can be modified in the config file:
+75 aim
-1 gun damage
-30 defense
costs 40 supplies
sells for 16 supplies in the black market