WOTC Darth Vader's helmet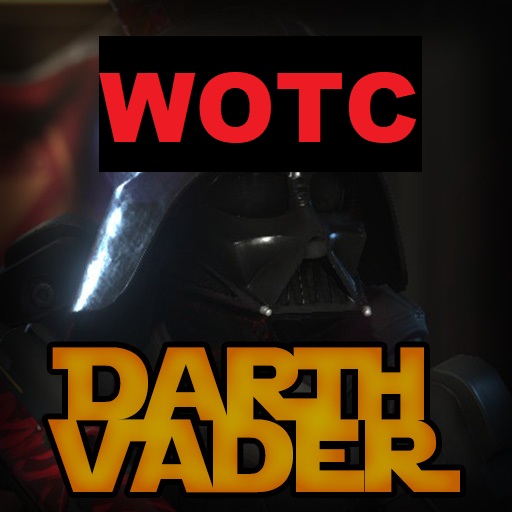 Description:
I DID NOT MAKE THIS MOD. ALL CREDIT GOES TO HIDEOUS.
This is a WOTC-compatible version of the Star Wars Helmets mod by Hideous. All credit goes to him.
The original mod can be found here:
https://steamcommunity.com/sharedfiles/filedetails/?id=631686264
This version of the mod may be removed immediately at the original author's request.
The character included in the original mod has been removed for simplicity. Also, the helmet material may have gotten slightly grayer after the port, but I can't quite tell. Better than the black cloud of the non-updated mod, regardless.
Please direct your enthusiasm and upvotes toward the original mod, and all bugs, issues, and complaints about Vader's helmet not being black enough toward this one.