[WOTC] LoL PROJECT Yi Voice Pack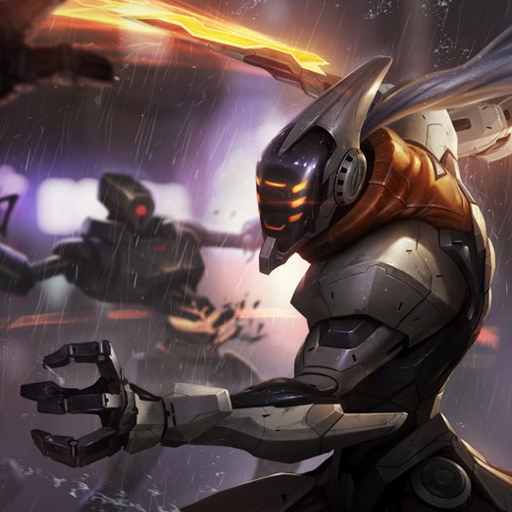 Description:
This will be your final lesson.
-72 total voice lines
-Radio Effects
-Reaper, Skirmisher, Templar, SPARK Enabled
-Some references to name/setting
Some of his lines have him talking about his blade, so it's best suited for a Ranger or any other blade-wielding class.
Music used in preview video: https://www.youtube.com/watch?v=YjrL3WjaSN0
Note: This isn't a WOTC version of Omega's existing Project Yi pack, this is an entirely seperate pack.