Mitzruti Perk Pack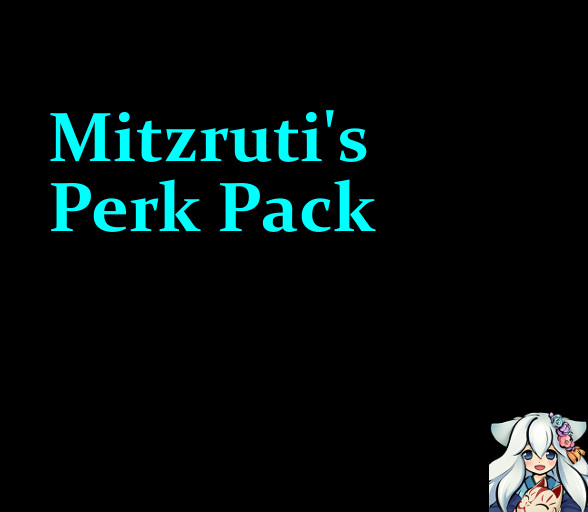 Description:
Contains all the perks I've built. Combination of things built on vanilla perks, ports of grimy's perks and some new ones using what I've learned from other perkwork.
50ish Grimy Perks to support porting his 4 very cool classes.
A pile of psionic powers built by cloning vanilla abilities and tweaking them.
passives that add status effects when suppressing enemies.
Series of Melee abilities inspired by FFT's Sword Saint skills (but not all of them. yet.)
and other various abilities.
Full list is in the conviently named PerkList.txt
I do intend to add more, eventually.
GrimyBunyip is the original author of the Grimy perks. there are also a few effects using modified code from other modders.
Known Issues:
-Abilities that depend on event listeners to trigger the actual damage (including Blade Dance, Shotgun Wedding etc) don't preview the damage they do.
-knockback effects don't let you punch enemies straight through walls. or other enemies.
-multihook's visualization is totally borked, so it's using teleport's instead.
-random fire abilities will always try to use primary weapon, even if you assign to a secondary.
Download
Revisions:
Old revisions of this mod are available below. Click the link to download.