Templar Dragon Hero Class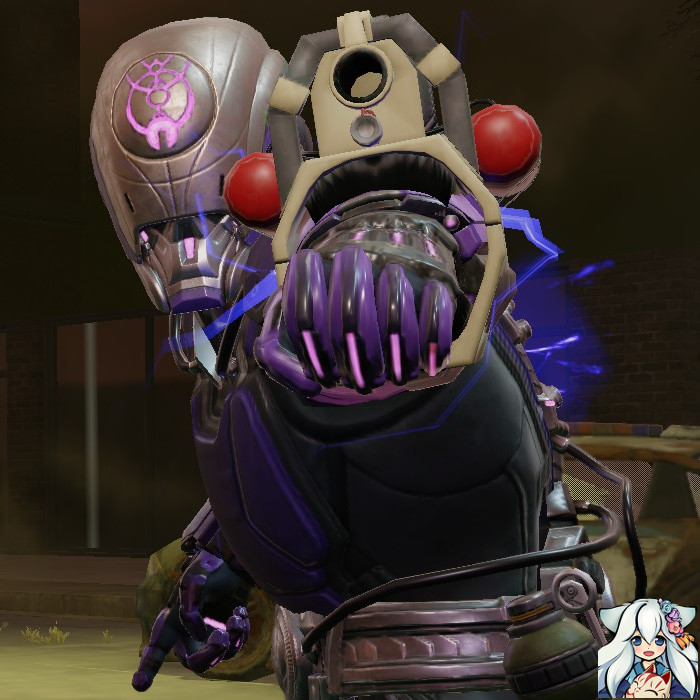 Description:
Adds a variant of the templar that forgoes most of the defense and utility in favor of BURNING EVERYTHING WITH FIRE.
Flame skills generate focus on kill, rockets do more damage depending on your focus level.
Flame skills from Shocktrooper animate as explosions instead of fire, becaus it's using the lw2 gauntlet.
Shocktrooper flames are also valid skills for use with quick burn.
Features 3 perks per level, and a XCom pool 30 perks deep.
Perk List
Squaddie: Rend, Volt and Focus
Corporal: Channel, Fire in the Hole or Flame Burst
Sergeaant: Reveberation, Concussion Rocket or Roust
Lietenant: Deep Focus, Shock and Awe or High Pressure
Captain: Arc Wave, Salvo or Quick Burn
Major: Ionic Storm, Bunker Buster or Firestorm
Colonel: Void Conduit, Javelin Rockets or Fire and Steel
Made Possible By…
PZ — Making alternate hero classes a thing
Shiremct and Favid — Porting the lw2 secondariess (I understand favid helped with the gauntlet)
Alphaa115 — porting the shocktrooper
Shocktooper isn't entirely nessecary – you'll lose flame burst and a few potential Xcom perks if it's not installed.