TLE Animsets For Everybody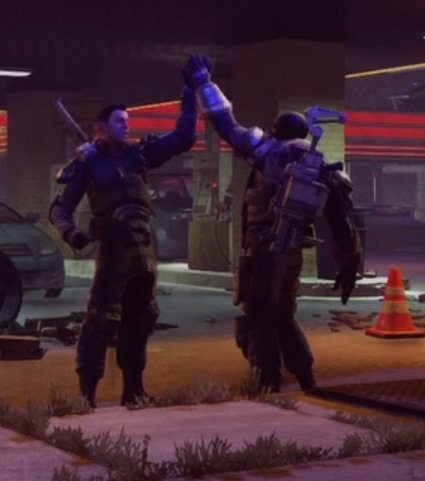 Description:
Adds the new TLE animsets to all custom soldier types that can use them. Basically for Allies Unknown and similar mods, so stuff like the new attitudes or new photobooth poses will actually appear on them.
This does not edit what specific poses are available to people: you'll want the TLE Poses For All mod for that.
Now supports the Creative Xenos Community Pack!