[WOTC]Destiny Shax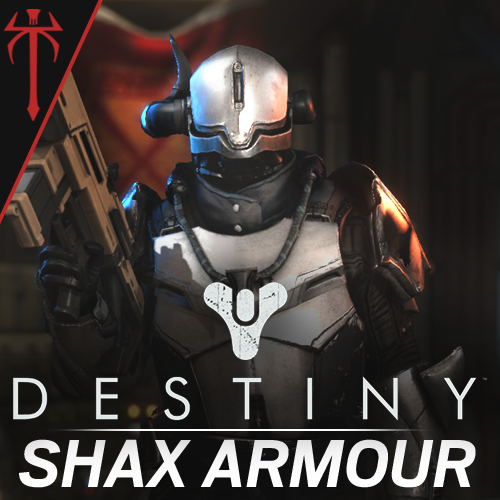 Description:
This mod adds the Shaxx titan armor from Destiny 2 to Xcom 2 in the form of customization parts for males only.
FEATURES
Shaxx armor divided in Left- right arms and shoulders..
Shaxx torso, legs and helmet.
Shaxx Fur torso Deco
Full and broken version of left horn in the upper face prop slot.
Full and broken version of right horn in the lower face prop slot.
All parts are male only currently.
Available for all three armour tiers.
Available for all three resistance faction.
CREDITS
Bungie- Destiny
Firaxis – Xcom 2
ArjenW -for making the thumbnail
Sub the Jub – for ripping the model and posting it online
Also special thanks to this obscure Canadian modder for working magic on the textures, you probably don't know him he made this vanilla only mod with Space Soldiers: Armours of the Empire….Harnasses of the Imperium…. something like that.