Star Trek DS9 Character Pool & Voicepack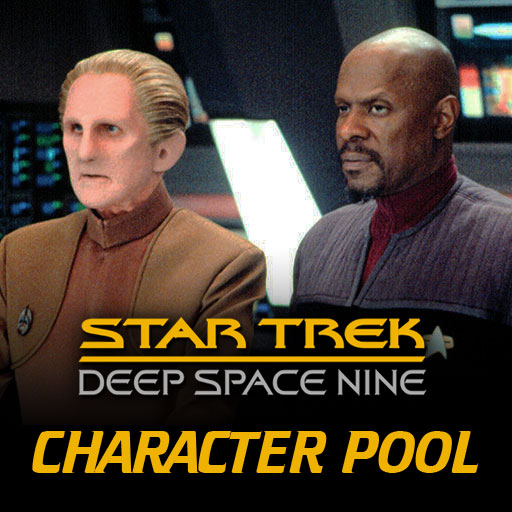 Description:
Summary
This character pool is designed to be used in conjunction with Star Trek DS9 Voicepack
Someone please make some Cardassian/Ferengi head models!
Requirements
Star Trek DS9 Voicepack
Capnbubs Accessories Pack
More clothes options (and other stuffs)
More skin colors
SW Alien Head Pack 04: Scum and Villainy
SW Alien Head Pack Extra: Base Heads
Cast
Benjamin Sisko
Kira Nerys
Miles O'Brien
Julian Bashir
Jadzia Dax
Odo
Quark
Rom
Nog
Elim Garak
Elmo Dukat
Winn Adami
Morn
Load From Character Pool allows you to overwrite current in-game characters with characters from your pool. You must match the first and last name of the character from the pool – to do this for characters that have a single name (Odo, Quark, Rom, Nog, Morn) use ALT+255 as the last name (remove all text, hold down ALT and type 255 on the number-pad) This was the only way I could have XCOM 2 accept a blank last name.
You may also be interested in Star Trek TNG Voicepack