[WOTC] Wrecking Ball by Iridar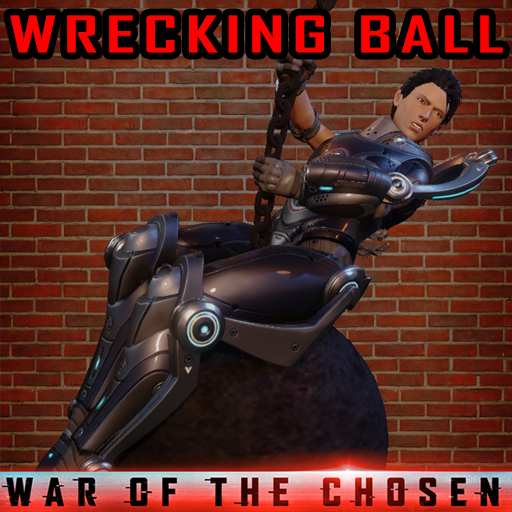 Description:
FEATURES
Provides Wrecking Ball ability EXO and WAR Suits, as well as to Rage Suit of Alien Hunters DLC, Terminator Armor of the Armors of the Imperium and Titan Armor of Playable Titan Armor, if you have them installed.
When activated, this ability will allow the soldier to run through walls and cover, destroying them in the processs.
This effect lasts until the end of turn, but can be cancelled manually at any time.
The ability has a configurable amount of charges and cooldown.
Additionally, to avoid being just a direct buff, while active the ability will drain the soldier's Will for every tile traveled.
The Photobooth pose on the Mod Preview picture is also included with the mod, and it is available only to female soldiers.
COMPATIBILITY
The Tactical Legacy Pack is probably required for the Photobooth pose to integrate properly.
Should be compatible with everything, no overrides or anything like that. Safe to add mid-campaign. Don't ask about vanilla version.
The ability can be added to any armor by specifying its X2ArmorTemplate name in the XComRagingBall.ini.
CREDITS
This mod was commissioned by Reazen. Contact me if you'd like to commission a mod as well.
If you enjoy my mods, please consider supporting me on patreon[www.patreon.com].