[WOTC] Open Squad Select at any time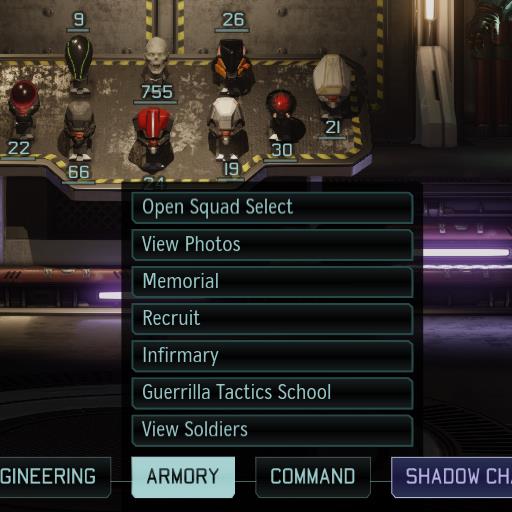 Description:
This mod allows to open the squad select screen at any time
This is useful when for example you want to go to black market and do the full loadout before going back to mission (to avoid going back and forth)
IMPORTANT NOTE: this mod doesn't inlcude any multi-squad or multi-loadout functionality. You cannot make, name, save squads or anything of such flavor. This isn't a port of LW2 functionality.
License: MIT. Source code is on GitHub: https://github.com/WOTCStrategyOverhaul/SquadSelectAnytime
Thanks to robojumper for teaching me the gamestate system
Download
Revisions:
Old revisions of this mod are available below. Click the link to download.