Guarantee Third Parties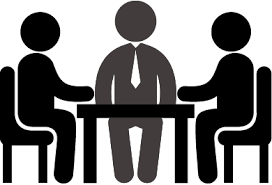 Description:
Vanilla SitReps(excluding The Lost and The Horde) are disabled and missions that have sitreps are guaranteed to spawn one, thus making any mods that add third parties (raider factions, black legion) work almost all of the time.
Missions that by default cannot have SitReps are unaffected. Other mods will need to be installed to fix that.