[WOTC] Venom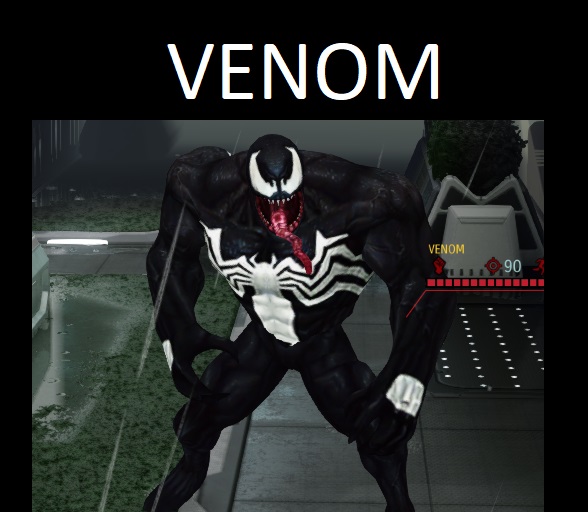 Description:
This mod adds a new enemy variant, Venom.
== Abilities ==
-Regeneration: Venom regenerate 5 HP at start of the turn
-Devastating Blow: Venom do a melee attack that deals 6-9 and stun the taget for 1 action
I may add more abilities in the future
== Stats ==
Aim: 90
HP: 19/22/26/30
Defense:25
Armor:2
Will:180
== When he appears? ==
He can be a leader at forcelevel 12.
He can be a follower at forcelevel 20.
He can follow: Archon,Andromedon,Gatekeeper and SpectreM2.
== Compatibility ==
This mod should be compatible with any mod.