Cross Class Adaptability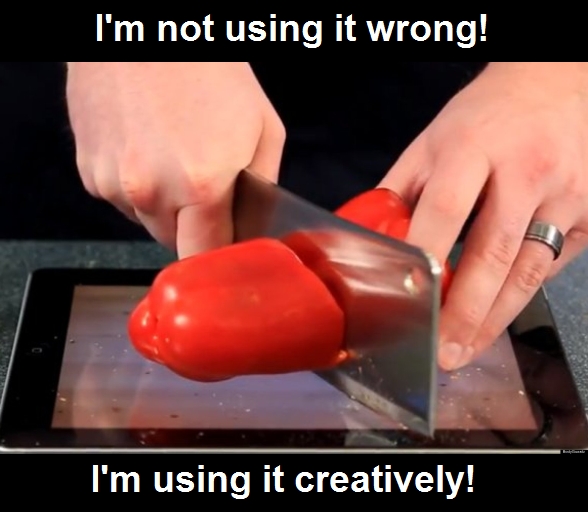 Description:
Overview
Have you ever modded your Training Centre/AWC ability pool to add this REALLY cool ability… Only to find it doesn't work or is aboslutely broken? Well, with this mod I'll try my best to fix (some) of those abilities so they'll actually function as intended for soldiers they weren't intended to work with.
Note that this mod isn't intended to just add or remove already-functioning abilities from the Training Cenre/AWC. There are a bunch of other mods which already do that, such as Set Cross Class Eligible, Enable/Disable Any AWC Perk or the I'm the Commander here Extension. While this mod WILL enable abilities it fixes for use in the AWC, it provides no convenient interface for adding more yourself.
State of the mod
Currently, the mod fixes all of one skill: Rainmaker. Vanilla Rainmaker is hardcoded to work only with SPARK weapons and SPARK abilities. It does nothing for anyone else. I extended it quite a bit to also work with Vanilla Heavy Weapons and affect all soldiers.
Customization
The mod's folder can be found here:
SteamSteamAppsworkshopcontent268500
To modify the mod, navigate to the Config folder and edit XComAbilityAdjustments.ini. While you're free to mess with whatever you want, I'd suggest changing values only in the X2DownloadableContentInfo_CrossClassAdaptability category. This will hold toggles for individual abilities affected by the mod (currently only Rainmaker). Setting their toggles to True will cause the ability to be added to the Training Centre/AWC and "fixed." Setting it to False will cause the ability to be left alone.
As Rainmaker is the only ability there currently, setting its toggle to False will effectively disable the mod.