FTH Capnbubs Addon – WotC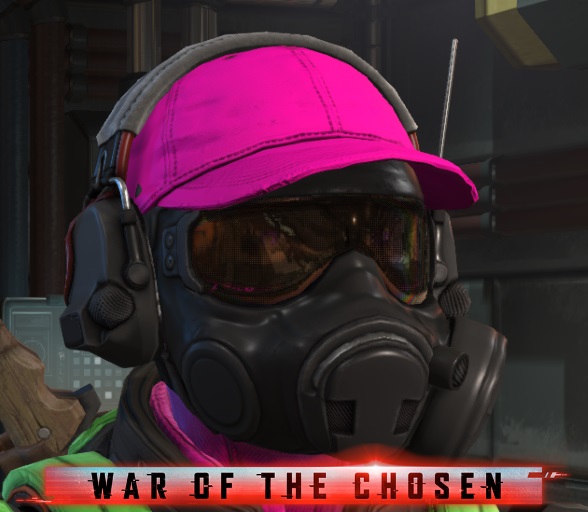 Description:
A small convenience addon mod to add some missing customization to Capnbubs Accessories Pack – WotC similar to my main Free The Hood – WotC Edition mod.
Reason is the Capnbubs parts are disabled in the main mod and have to be manually activated with ini editing. When I update my mod it reverses the changes though. This mod here makes the ini editing after updates unnessesary.
It works without my main mod but obviously needs Capnbubs Accessories Pack to work. Has to load after Capnbubs.