(WOTC+TLP) Plasma Fan Fire Fix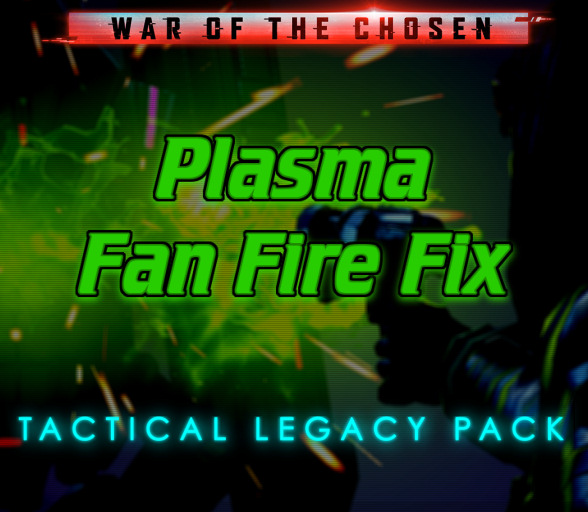 Description:
Fan fire doesn't have a working animation if you use the TLP plasma pistol. This mod fixes that. That's all!
It should be compatible with Three Tier Cosmetic Weapons TLP, Utility Slot Sidearms, Utility Slot Sidearms Extended, and basically anything else that doesn't do anything really bizarre with weapon archetypes.
WOTC only and requires TLP of course.