[WOTC] LW cosmetic laser pack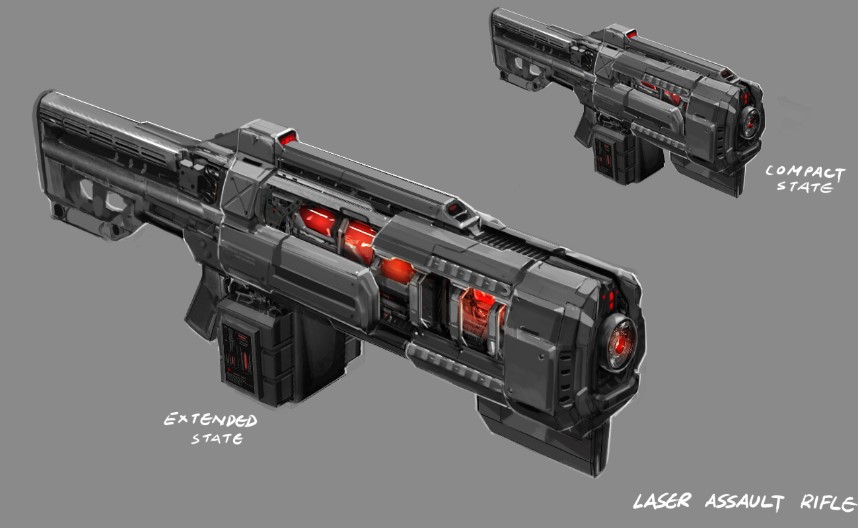 Description:
Hi everyone Today I present to you the Long War Cosmetic laser pack. What this mod does is make 3 tiers of laser weapons one for conventional, magnetic and beam tier. Unlike the standard laser pack I also made a bullpup and vector rifle laser for skirmishers and reapers. If any compatibility issues come up the TLP DLC I will quickly fix and update this mod.
If you want the laser SMG to appear you need the LW2 SMG mod installed.
Compatibility issues
this mod won't play nice with other Long war laser mods
Credits
all the models from this mod were made by the amazing LW2 mod team Pavonis Interactive.
Lead Artist: Chris "CapnBubs" Mansell — Twitter: @CapnBubs
Contributing Artist: Robert Bakos
2D Artist: Dana Henderson — http://www.danaillustration.com/
Concept Artist: James C.L. Karlson
Programming: Rachel Norman
Design Lead: John Lumpkin