[WOTC] Spart's Standalone Salvaged Cannon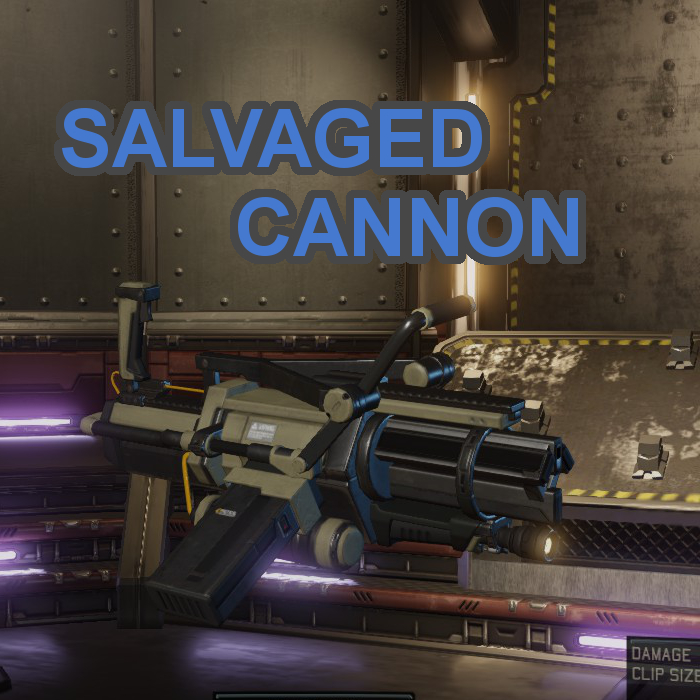 Description:
War Of The Chosen port of Spart's Standalone Salvaged Cannon. Additional informations can be found on the page of the original mod: https://steamcommunity.com/sharedfiles/filedetails/?id=709328439
As usual, all stats can be configured in:
workshop/content/268500/1511392277/config/XComWOTC_SpartsSalvSA.ini
By default, it has normal Cannon values.
NOTE: The gun will not show a preview image in the armory, but can be equipped and works normally. I'll see if I can fix it later on. For now, it'll stay like that.
Special thanks to:
– Spart, for the original mod.