Injustice Wonder Woman Voicepack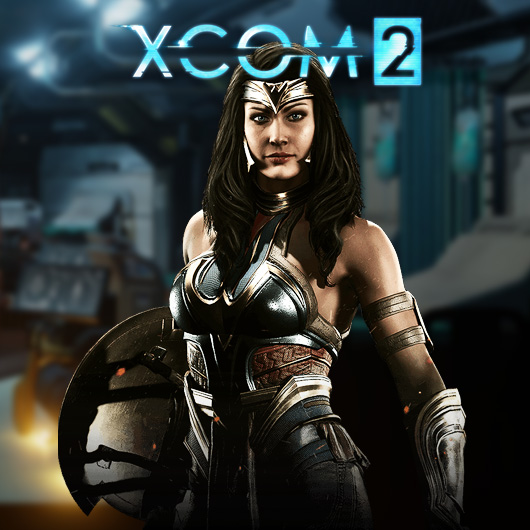 Description:
Diana Prince since her early age was a big fan of Greek gods. When Earth was invaded, after seeing how men were unable to stop them she decided that the only chance to stop them is with the help of Greek Pantheon. And that men are useless.
Over 350 lines
Radio effect added
No references to DC characters or places
But bunch of references/prayers to Greek gods
And a side dish of misandry
WotC compatible
Credits: NetherRealm Studios (along with Warner Bros) for Injustice, Susan Eisenberg for voicing Wonder Woman in both games.