[WOTC] Uejji's Battle Rifle Pack with Customizable Abilities.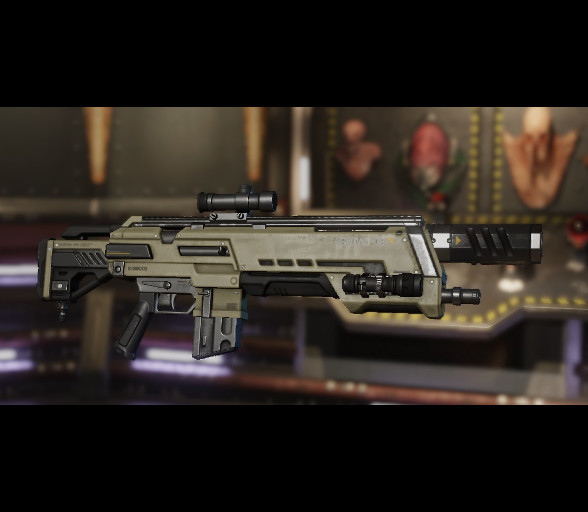 Description:
For more informations, you can find the original mod here: https://steamcommunity.com/sharedfiles/filedetails/?id=732321325
War Of The Chosen port of Uejji's Battle Rifle Pack, but with a twist: every rifle has customizable abilities. Want the Battle RIfle to have Demolition? Now you can!
You can customize both guns' abilities on a per-tier basis, so if you want only the T3 Battle Rifle to have Demolition, you can do that, too.
As usual, all stats and abilities can be customized in
workshop/content/268500/1511201787/config/XComWOTC_BattleRiflePack.ini
NOTE: As of now, this mod does not support the WOTC versions of Alternate Weapons Techs, ETC Weapons and LW Laser pack. You can use it with those mods, but there will no Battle Rifle/Marksman Rifle associated with those tiers. Once I finish porting all the mods I intend to, I'll see to it. No promises, though.
Special Thanks:
– Uejji, for the original mod.
– Σ3245, for his coding examples.
– Iridar, for his patience and testing.
– Mr. Nice, also for his patience and spellchecking. Lots of spellchecking.