Uniform Manager WOTC BETA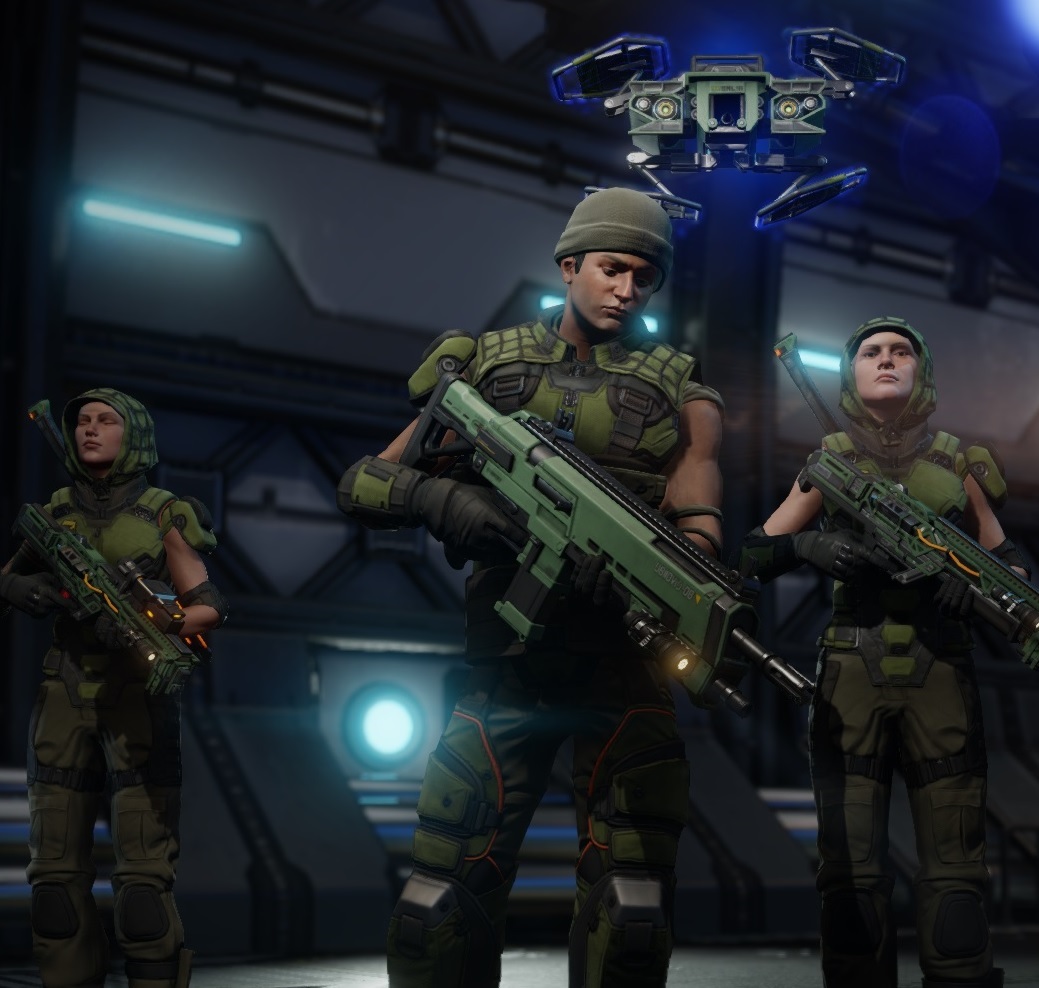 Description:
USE AT YOUR OWN RISK. This mod has not yet been extensively tested.
Details are here : https://steamcommunity.com/sharedfiles/filedetails/?id=626291285
Make sure you completely remove any other versions of Uniforms Manager before installing this mod.
This is the WOTC version for the Uniforms Manager. It contain code fixes in order to make it compile against WOTC some fixes for respecting new customization options on faction soldiers. Bugs are expected at this point of time.