[WOTC] More Psionic Units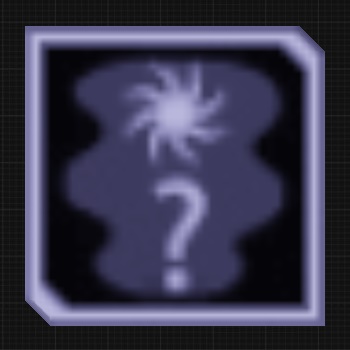 Description:
This mod makes the following combatants count as Psionic units:
The Assassin
The Hunter
The Warlock
Spectral Lancers
Spectral Zombies
Psi Zombies
Templars
Templar Ghosts
Templar Disciples – If you have Additional Mission Types Redux installed.
Previously, they were all treated as normal units in spite of their Psionic capabilities, origin, and overall look.
Now, they'll be vulnerable to the Disruptor Rifle's guaranteed critical damage, take extra damage from Volt, and receive double damage when hit by the Ionic Storm.
This mod works both mid-campaign and mid-tactical.