[WOTC]Mass Effect Dragoon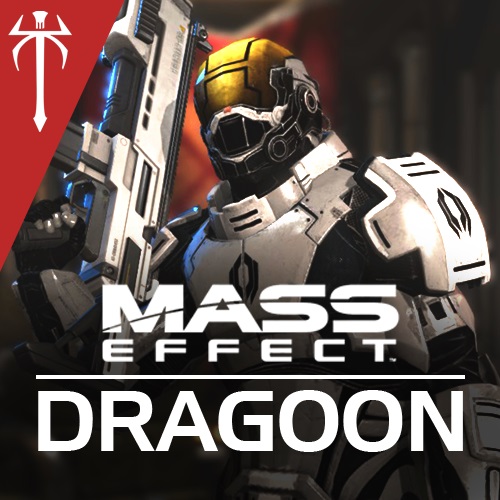 Description:
This mod adds the Dragoon from Mass Effect 3 Multiplayer to Xcom 2 in the form of customization parts available for males only
FEATURES
Dragoon Set divided in helmet,torso,legs and left-right arm/shoulder slots.
Available for all three armour tiers
Available for all three resistance faction
CREDITS
BiowareEA – Mass Effect franchise
Firaxis – Xcom 2
ArjenW -for making the thumbnail
Download
Revisions:
Old revisions of this mod are available below. Click the link to download.