Senator Armstrong Voicepack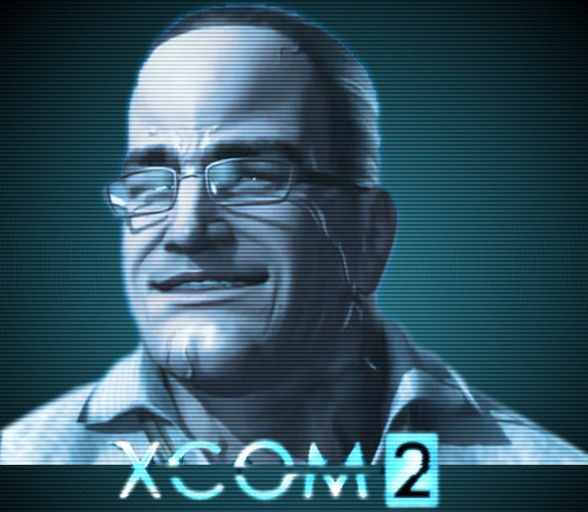 Description:
Bring the voice of Metal Gear Rising's Senator Steven Armstrong to XCOM 2. Nanomachines, son!
Thanks to Zuff for his voice pack tutorial: https://www.youtube.com/watch?v=AZQrnjRQId0
Known issues:
– Lines are too quiet. The audio is processed to make it sound like the soldier is saying the lines, which makes the lines quieter. I have normalised the volume and added some gain, as well as the volume multiplier for the sound cues themselves being increased, but if it is too low for many people, I'll make them a bit louder and update the mod.
– Variety. Besides his speeches, Armstrong doesn't say very much in MGR. It's mostly grunts, but the actual spoken likes easily number below 40. Most actions do pick appropriate lines at random, so it shouldn't be too bad, but do expect repetition.
– Armstrong rarely says anything. I've done a few things to mitigate this, but it seems to be a problem on Firaxis' end. Although I don't expect a line to be spoken after every action, it is very infrequent and you can expect to go entire missions where only 5 to 0 lines have been said.