Propaganda Announcer Voice Pack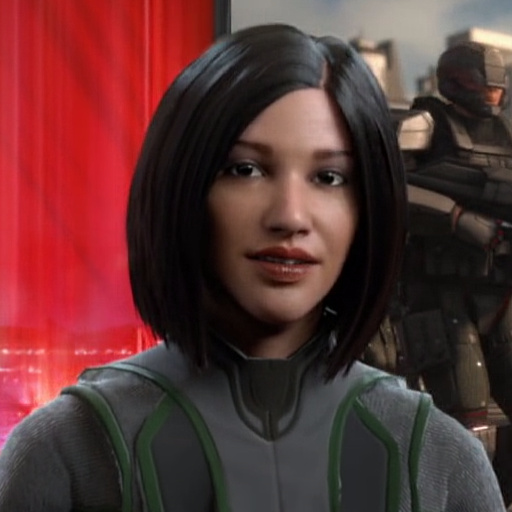 Description:
A voice pack featuring the ADVENT propaganda announcer. She will dutifully remind you of all of ADVENT's various benefits and policies.
Info:
240 lines
WOTC and vanilla compatible
Radio effect unedited
Voice will not randomly apply to units
Credits:
robojumper – charactervoice script, alternative mod uploader
kregano – voice pack tutorial
Feedback welcome. If you have any suggestions/criticisms just let me know.