[WOTC] Electrical Damage Consistency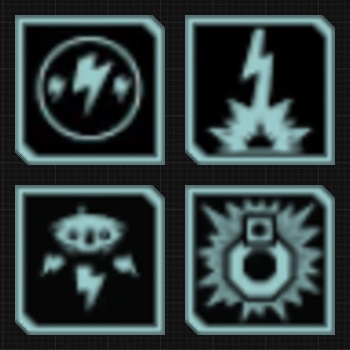 Description:
One of the noteworthy phenomena of XCOM 2 has to do with the abilities Capacitor Discharge and Bombard.
Unlike Combat Protocol, Capacitor Discharge pierces no armor, and although Bombard is an ability Firaxis intended to promote as a free grenade for SPARKs, it neither shreds nor pierces armor like the EMP Grenade.
This mod makes it so that both Capacitor Discharge and Bombard pierce through all armor, and that Bombard is treated as electrical damage.
Furthermore, the Skirmisher's ability, Whiplash, and the Sectopod's ability, Lightning Field, now ignore armor owing to their electrical damage type. Lightning Field has also been buffed to deal damage to friendly source units, meaning that if you hack a Sectopod, it can deal damage to its original allies.
This mod works both mid-campaign and mid-tactical.
Download
Revisions:
Old revisions of this mod are available below. Click the link to download.