No Shadow Chamber Preview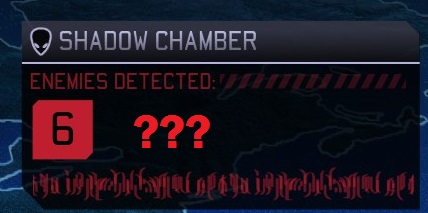 Description:
— No Shadow Chamber Preview —
— Mod by DerBK —
This mod gives all enemies the ability to hide from the Shadow Chamber preview, preserving the mystery and excitement of encounters.
Why you should do something silly like that? What do i know, just fulfilling a request here, i will certainly not use it myself 😀
Recommended for anyone who argues about spoilers on the internet.
Disclaimer:
This has been thrown together in a couple of minutes and is not at all thoroughly tested. It's also not all that complicated, though. So it should be fine.