Randy Marsh Voicepack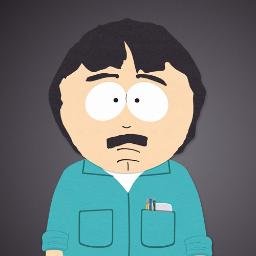 Description:
Randy Marsh is ready for battle, equipped with his mighty Creme Fraiche!!
This mod adds the voice of Randy Marsh from South Park to XCOM 2, with 164 different audio clips. I believe this mod is entirely WOTC compatible and can be equipped to WOTC faction classes as well as Sparks. However, WOTC or SPARK specific abilites will not trigger Randy to talk, so its probably better to just stick to vanilla classes.
If you have any comments or issues, let me know. If you like the mod, please give it a good rating. And if you like this mod, download my Mr Mackey mod found at the link:
https://steamcommunity.com/sharedfiles/filedetails/?id=1559475008
I do not in any way own the rights or likeness of Randy Marsh, the character of Randy Marsh is owned entirely by Comedy Central and South Park creators Matt Stone and Trey Parker.
Download
Revisions:
Old revisions of this mod are available below. Click the link to download.