[WOTC] New Target Icons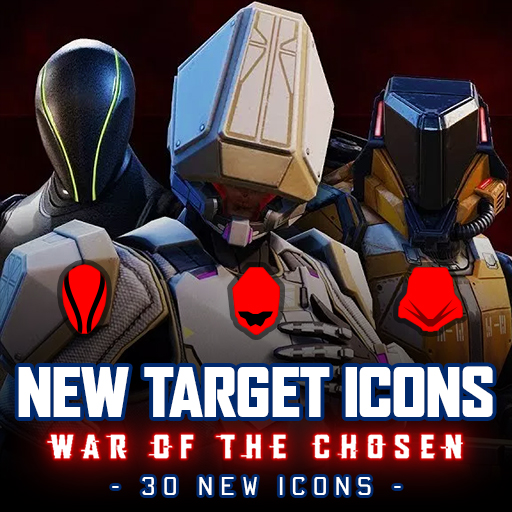 Description:
Adds more target icons for regular, WOTC and modded enemies
30 new icons for the targets designed by me. I tried to match them as close to original icons as I only could. It's up to you to decide if I succeeded in this task. robojumper is the author of the code. Without his work, this would not be possible!
Includes Chosen icons as well as LW Drones, Celatids and Pathfinders. Should be also compatible with ABA and other enemy mods out there.
I really hope you enjoy using them as much as I enjoyed creating them.
PS. You should use only one Target Icons mod. I have no idea how game will react otherwise.
Download
Revisions:
Old revisions of this mod are available below. Click the link to download.