[WOTC] ADVENT Suppression (Includes ABA Support)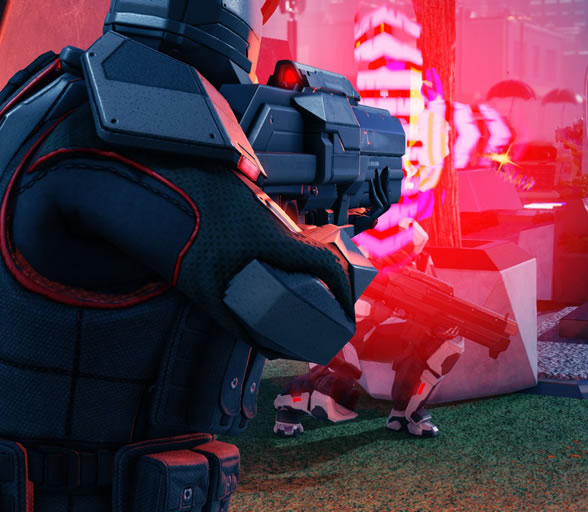 Description:
Another mini-mod, this gives the suppression ability to the more basic Advent troops, making them a bit more of a threat. By default, it provides suppression to the Advent Trooper and Advent Shield Bearer.
— Compatibility —
The mod has been updated to also work with A Better Advent WOTC edition. The suppression AI behaviour for ABA troopers uses the ABA suppression checks – this mod just gives the new Advent Troopers the suppression ability. Same rules apply for adding new custom enemies.
— Requirements —
While the mod doesn't need anything to 'work' – the advent weapons do not have a suppression animation, resulting in T-pose soldiers while suppressing. I strongly suggest using 'WOTC Suppression Visualization Fix' by kregano
kregano's mod: http://steamcommunity.com/sharedfiles/filedetails/?id=1130825409
— Custom / Settings —
New enemies can be given the ability by adding them into the config file. The script will automatically find the enemies listed, find their primary weapon and add the ability to the weapon directly, so this should be usable on any enemy – although I've only tested it on Advent Troopers.
AI behaviour is applied to core AI routines, so this should be usable by most enemies without any changes.
— Changelog —
– Updated to include ABA WOTC support.
– Reduced chances of suppression (also checks for allies before suppressing) for vanilla XCom2 users. ABA users use ABA's own suppression AI behaviour.
– Corrected ally suppression check