Core Room Slots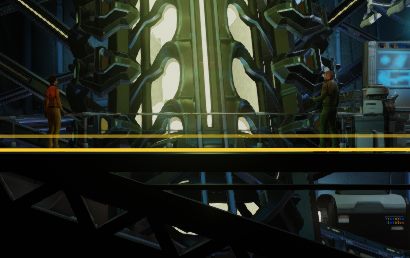 Description:
Adds staffing slots to various parts of the Avenger, available from the start in some way.
Details
Currently adds:
Two engineer slots to Research. Engineers in these slots will provide +2 power to the Avenger's power systems.
(You may need to resort to using the keyboard to successfully slot an engineer in.)
Four soldier slots to the Bar. Soldiers slotted in here will gain 50% faster will recovery.
Two soldier pair slots to the Living Quarters. These allow any pair of unbonded soldiers to form a bond ala the training center, but from unbonded to level 1 bonds. This takes 3 days on non-Legend difficulties, 6 days on Legend.
Download
Revisions:
Old revisions of this mod are available below. Click the link to download.