X2WOTCCommunityHighlander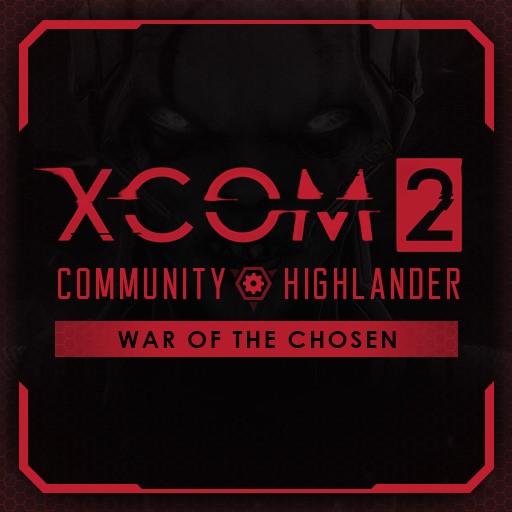 Description:
A mod that replaces core packages of the game in order to make the game more moddable and mod-compatible, as well as fixing some bugs.
As implied by the name, only one mod at a time can replace core packages. Hence, the X2WOTCCommunityHighlander tries to address as many use cases as possible, without changing the behavior of the game unless other mods make use of its features.
The full list of changes can be found here[github.com].
How do I use the Highlander?
Enable the mod as per normal, and check if the Highlander's name + version appears in the lower right corner.
A page with troubleshooting advice can be found here[github.com].
We accept contributions[github.com] and issue reports[github.com] through the GitHub page[github.com]. Please follow the troubleshooting steps first.
Thank you for using the Highlander. Our objective is to support all modders to be all they can be, so if you have suggestions please let us know. The Highlander will try to preserve vanilla behaviour as much as possible besides literal bugfixes; behavioral changes will have to be gated behind configuration or runtime flags.
Download
Revisions:
Old revisions of this mod are available below. Click the link to download.