[WotC] The MOCX Initiative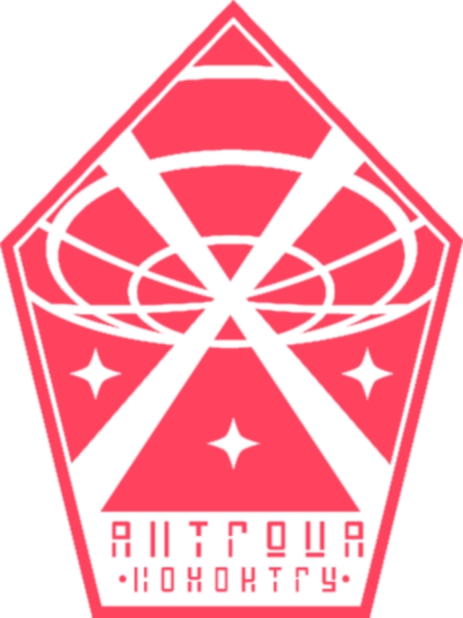 Description:
Because two sets of enemies that could muck up your battles wasn't enough. (This means they fight with the aliens)
The MOCX Initiative introduces humanity's worst enemy to the game: itself. Starting by default with May, you run the risk of facing enemies that effectively resemble XCOM on the battlefield: they have their own classes, they gain ranks, they even have PCSes.
Normal MOCX squads will be introduced to most missions as a SITREP modifier (added through special means in the mod itself: there is a rookies variant that is treated as a normal SITREP.): you should see it when deciding whether to set up a squad for the mission, if it's been rolled for it.
The good news is that in contrast to the endless alien hordes and ADVENT clones, MOCX soldiers are relatively unique and not easy to train, they can run out of soldiers to throw at XCOM for the month, whether through death or because all of them are injured. They won't be constantly coming back like the Chosen. In addition, if you work with the factions, you can ultimately topple them and stop them from taking any further action in your campaign. It will take time however, time and Covert Actions that could be used for other purposes.
They are also disallowed from spawning on a mission if an alien ruler will already be active in that mission.
Check the discussion tab for pinned topics for specifics on stuff like MOCX ability availability, when MOCX can appear, how to customize MOCX, the rules for using units from the character pool, etc. It also contains information on just how MOCX upgrades throughout the campaign.
Known Issues
If you happen to not have a mission spawn, type in MOCXSpawnFirstMission, MOCXSpawnSecondMission, or MOCXSpawnFinalMission depending on how far you were in to the mission chain.
There is a false positive with how the mod adds wall climbing in the Alternate Mod Launcher with the mods Genji Redux, A Better Advent, and World War L. Please ignore this specific warning.
Other Mod Support
Use Extract Corpses and try your hand at Metal Gearing from new recruits from MOCX themselves.
The alternate mod launcher will say there will be conflicts if Genji Redux, A Better Advent WotC, or World War L is installed. This is a false positive.
Credits
Thanks to CMDBob for Total Advent Weaponry, which this mod uses for custom weapons.
Thanks to Pavonis Interactive, for the Coil tier of weapons this mod uses.
Thanks to robojumper for overhauling the backend and adding in the MOCX Photobooth functionality
Download
Revisions:
Old revisions of this mod are available below. Click the link to download.