Idle Suppression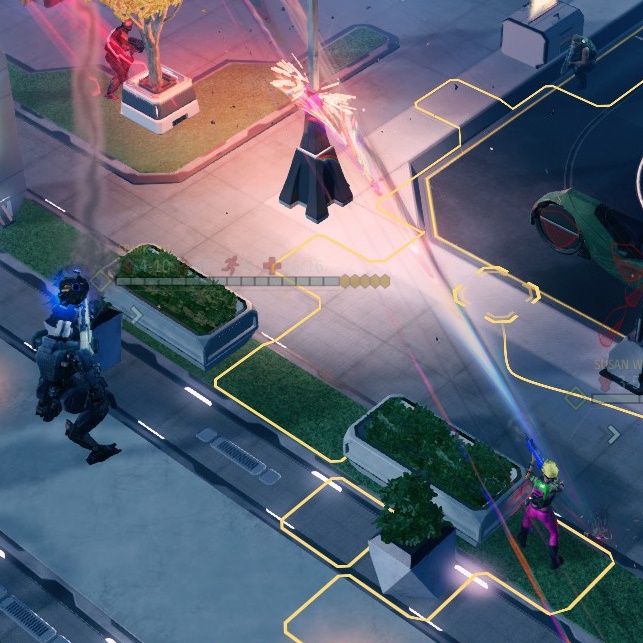 Description:
Ever wanted some more action on the battlefield instead of units idly gawking at each other? Wait no more, for this mod will beautify your battles and decimate your framerates.
Will only take effect in new missions.
Conditions for units to shoot:
Must have a compatible weapon (see ini)
Must have ammo
must pass an 80% roll (see ini)
must not be flanked
must not be on overwatch
must not be selected
must not be concealed
Conditions for units to be shot at
Must be visible
must not be targeted
mus pass basic restriction such as "alive", "not cosmetic" etc.
Compatibility
This mod requires the X2CommunityHighlander.
If you want to use it with Long War 2, follow the instructions on the X2CommunityHighlander page.
Laser Weapons (coil too?) will have only very quiet sounds. This is due to the way they are set up in the editor, and I can't easily fix that.
This mod makes runtime changes to AnimSequences to (1) remove camera shakes from units that are idle suppressing and (2) prevent camera notifies for cinematic camera cuts from firing from units that are idle suppressing. I am not aware of any other mod that does this, so there shouldn't be issues.