Disable Ruler Escape WOTC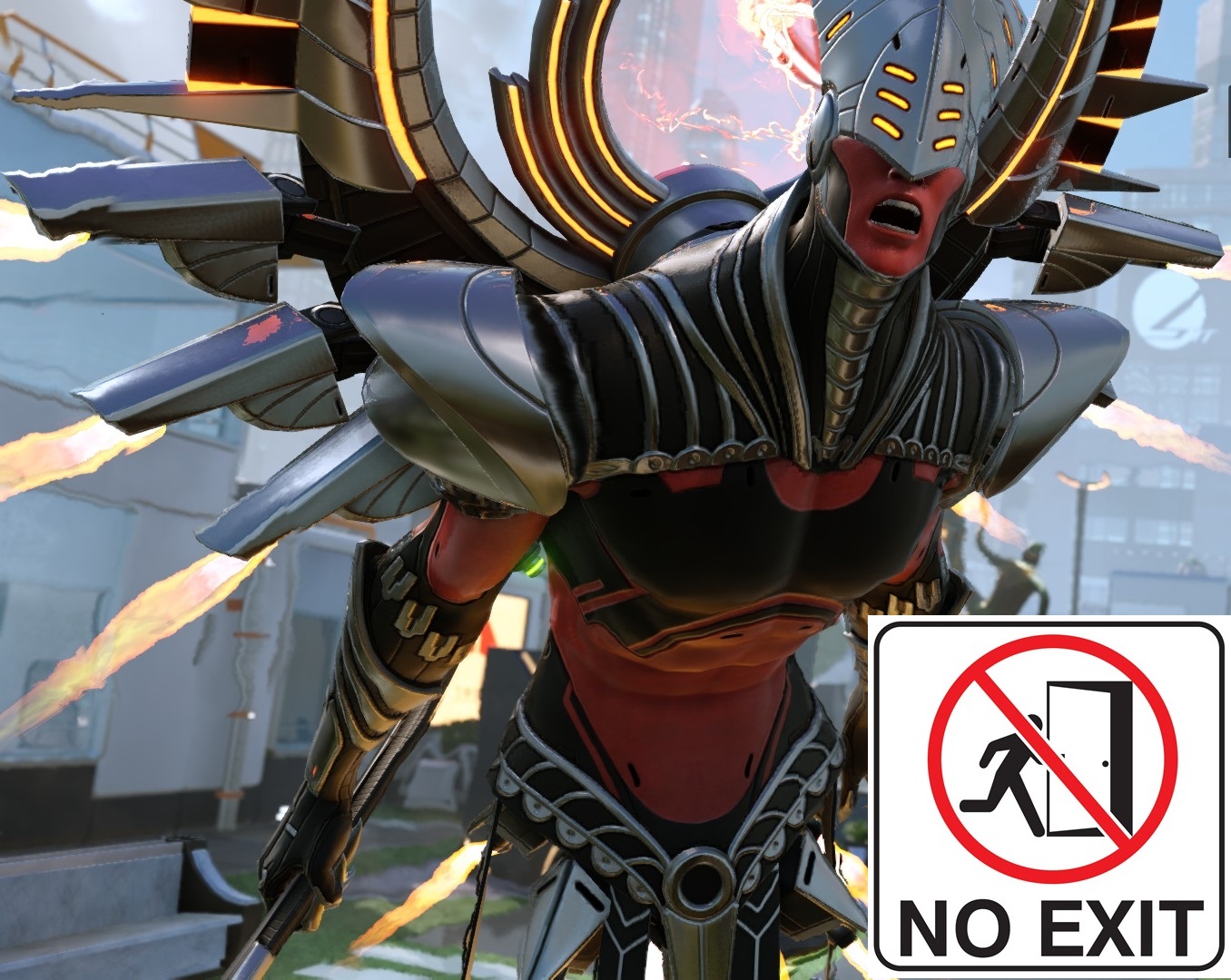 Description:
Prevents Alien Rulers from calling the escape portal. Whenever you encounter an Alien Ruler, it will fight to the death. It's own or yours. Use this mod at your own peril. You will have to dispatch them where you find them and this varies whether you've integrated the DLC content to your campaign or not.
-= HOW ITS DONE =-
Makes the ability AlienRulerCallForEscape cost 1 charge, and the Ruler starts with 0 charges. In effect, the Ruler can never use the Portal creation ability from now on, IsAbilityAvailable-AlienRulerCallForEscape will always fail. It will continue to use its combat AI as normal.
This should be compatible with every version of XCOM 2, provided you have DLC2.
I made it this way so you can use it with any AI pack you wish, because this does not alter anything in XComAI.