[WOTC] Request Evac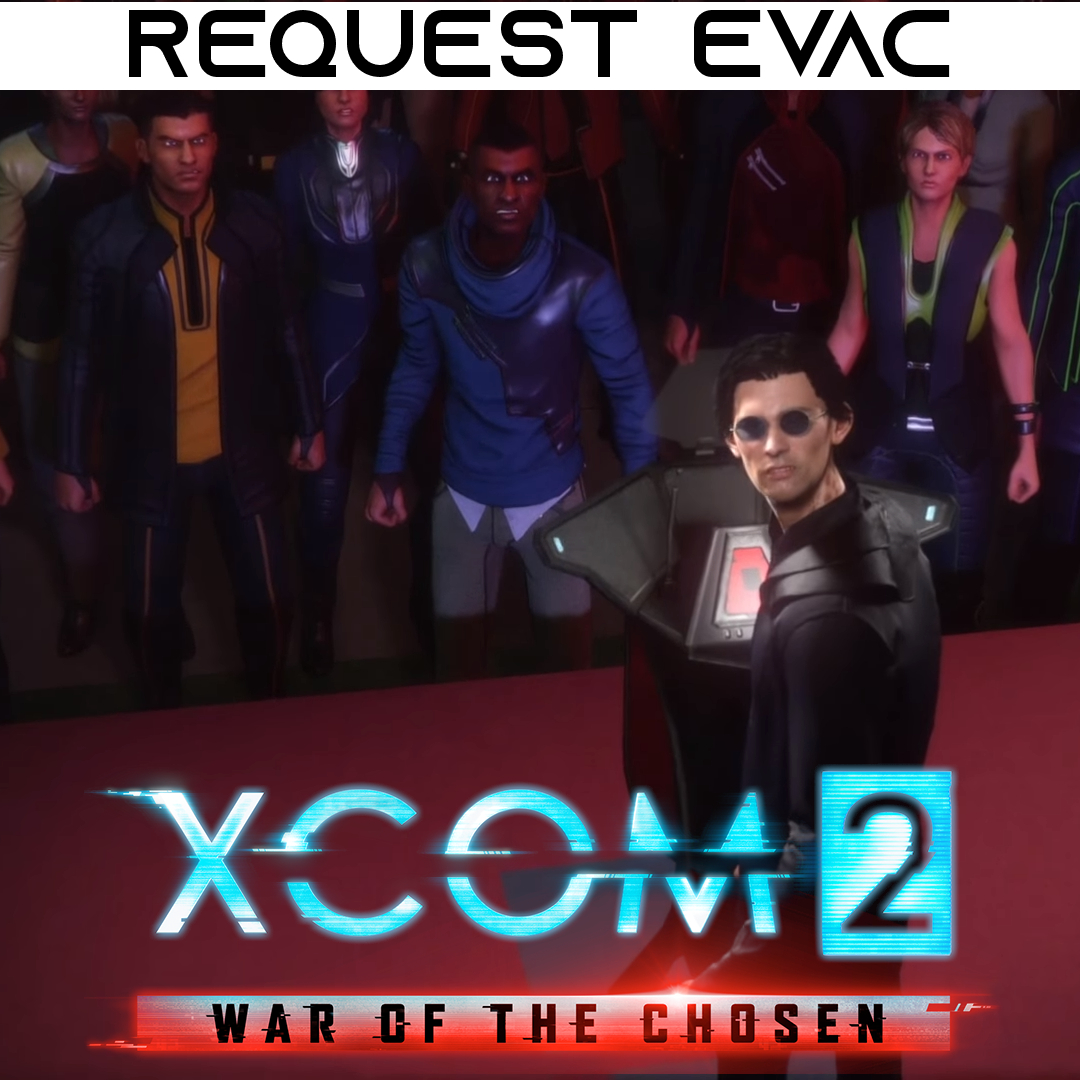 Description:
Description
The ability to place the evac zone has been modified. No longer will you be able to place the evac zone wherever you want. No longer will it appear immediately either.
You will now request an evac, then Firebrand will place the evac zone when she is ready.
Changes
By default, requesting an evac will break concealment. Firebrand will need at least 2 turns to find a location. A flare will show where the evac zone will spawn.
The evac zone will remain active for 3 turns.
All can be changed in the config folder in XComRequestEvac.ini
Notes
Do not use this mod if you're using the Tutorial. You won't be able to place the evac because I'm modifying the Place Evac ability.
Credits
Thanks to Maluco Marinero and his Delayed Evac mod from where I took most of the code regarding delaying the time for the evac to spawn.
Thanks to Pavonis Interactive, tracktwo, Amineri for their implementation.
Thanks to Astral Descend for his help on finding how the missions handled evac spawn.
Troubleshooting
https://www.reddit.com/r/xcom2mods/wiki/mod_troubleshooting
Mods not working properly / at all
Mod not working? Mods still have their effects after you disable them?
Download
Revisions:
Old revisions of this mod are available below. Click the link to download.