SuperSoldiers: N7 Operative Class (WOTC)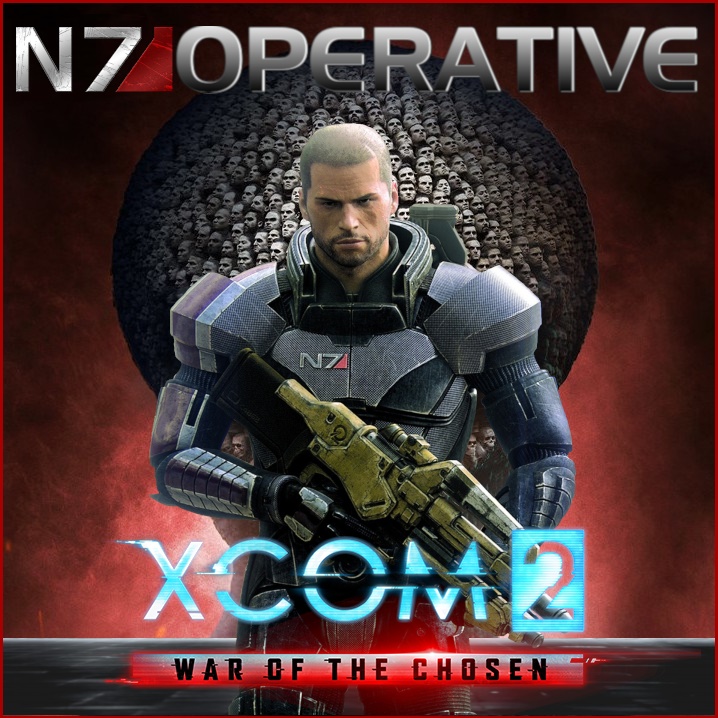 Description:
This mod is used to activate the N7 Operative class from the SuperSoldiers: Classes, Perks & Equipment mod. By default, the Class has NumInDeck=1 and NumInForcedDeck=1 to have fewer chances to be selected, but it is recommended to use other mods to handle its availability.
Any updates to the Class will be noted to the core mod's Change Notes.
For more info, refer to the core mod.
A list of the class abilities and equipment can be found here[docs.google.com].