Bandit Keith Voicepack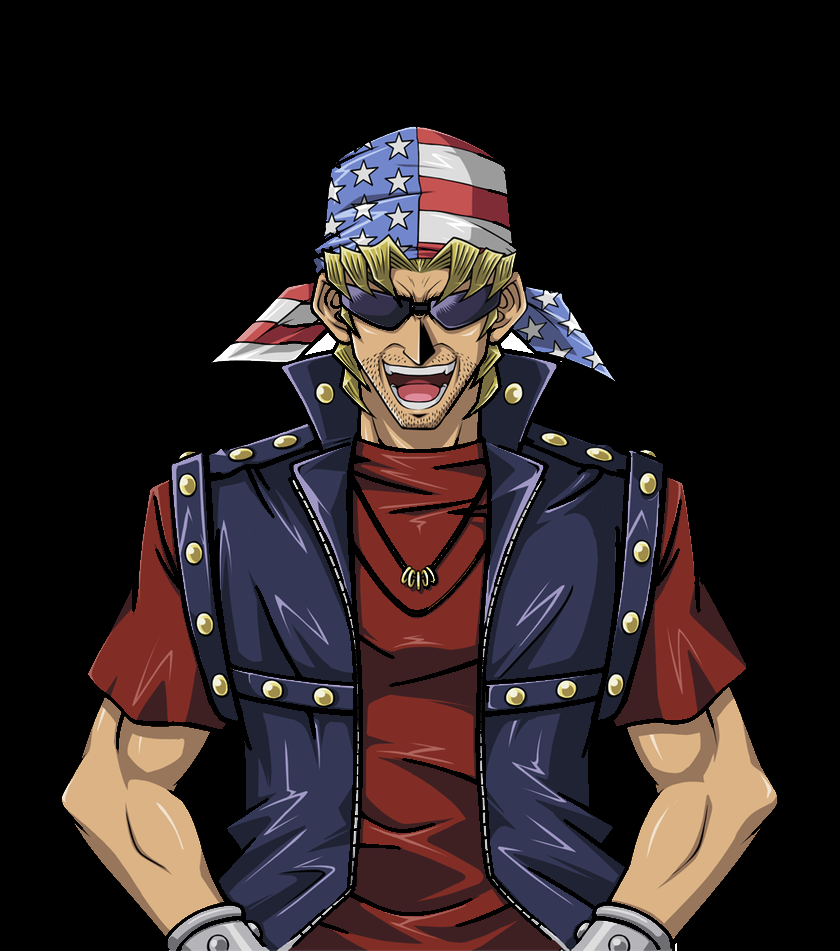 Description:
I see you quakin' in your boots! Get ready for the former US champ: The Great Bandit Keith!
-Over 180 lines with radio effect! DUB version
-Lines pulled from "Yu-Gi-Oh! Duel Links" and "Yugioh Capsule Monster Coliseum"
-Before you ask, there is no "From America" line…… Please don't kill me.
-Despite being made with the WOTC editor, this is intended for soldier classes, not faction classes.
Let me know what your favorite lines are! This was probably the easiest one to make. Not easy, but definitely easier than Kaiba. Speaking of Kaiba, maybe you would like to check out my other Yu-Gi-Oh! voicepacks!
Yami Yugi: https://steamcommunity.com/sharedfiles/filedetails/?id=1618141245
Joey Wheeler: https://steamcommunity.com/sharedfiles/filedetails/?id=1795607440
Seto Kaiba: https://steamcommunity.com/sharedfiles/filedetails/?id=1802069495