Corrupt Avatar – Elder's Corruption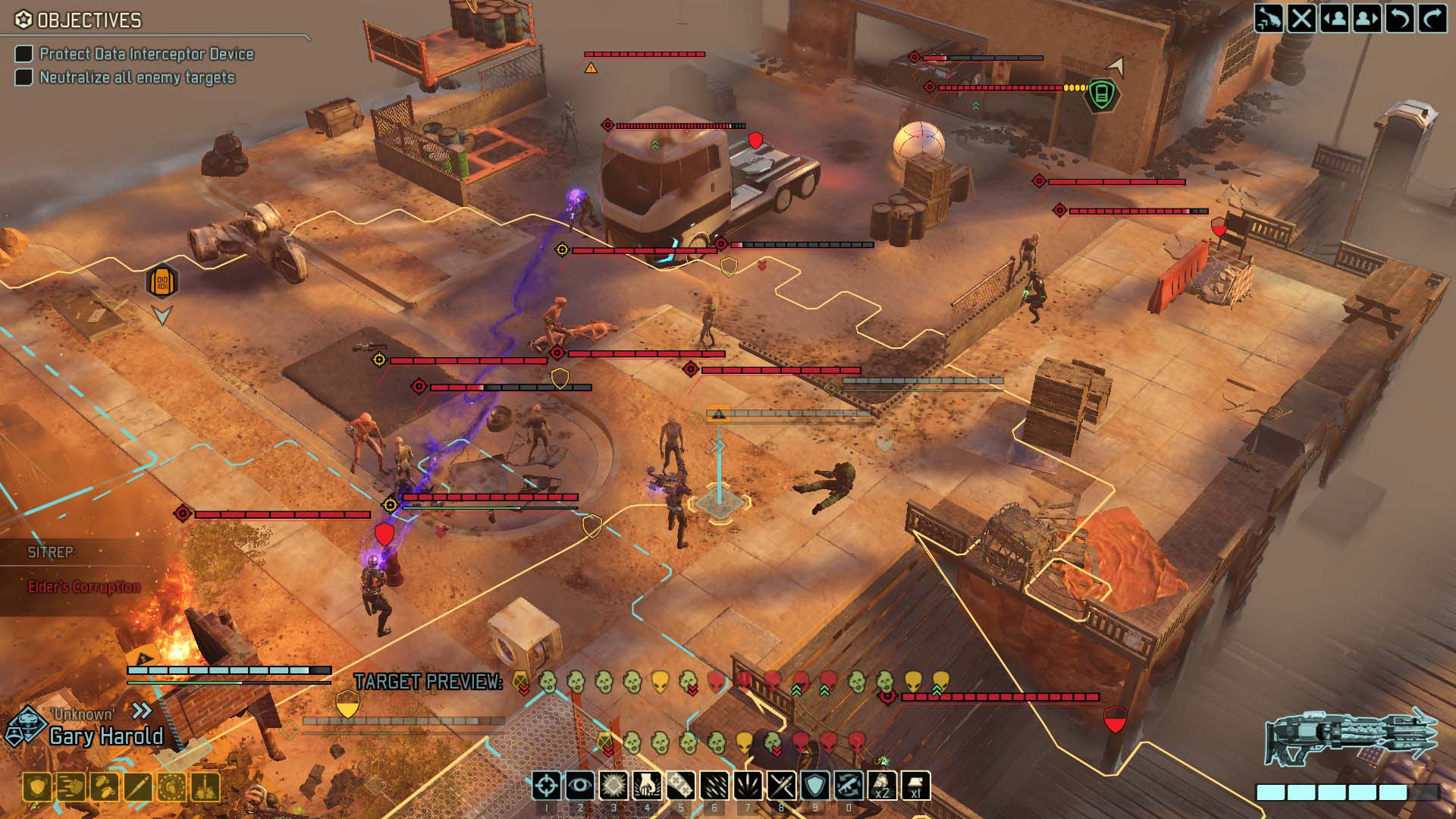 Description:
Adds a custom sitrep for Corrupt Avatar. I've separated it from the main mod so you have a choice whether you want it included in your campaign. Fair warning, this is a pretty insane sitrep, you'll want to have a squad size upgrade and maybe some custom classes for this.
SITREP added: Elder's Corruption
For missions with this sitrep, the area that you're about to land in is swirling with high levels of psionic corruption. Attracting both The Lost and powerful enemies to the area. Expect Corrupt Avatars, Gatekeepers, and Spectre to show up more than usual. A three-way battle against humanity, The Lost and Aliens!
Not only that, but an EVEN more powerful foe awaits…
A more powerful variation of Corrupt Avatar can only be found in this Sitrep.