[WOTC]Destiny Hunter Helmets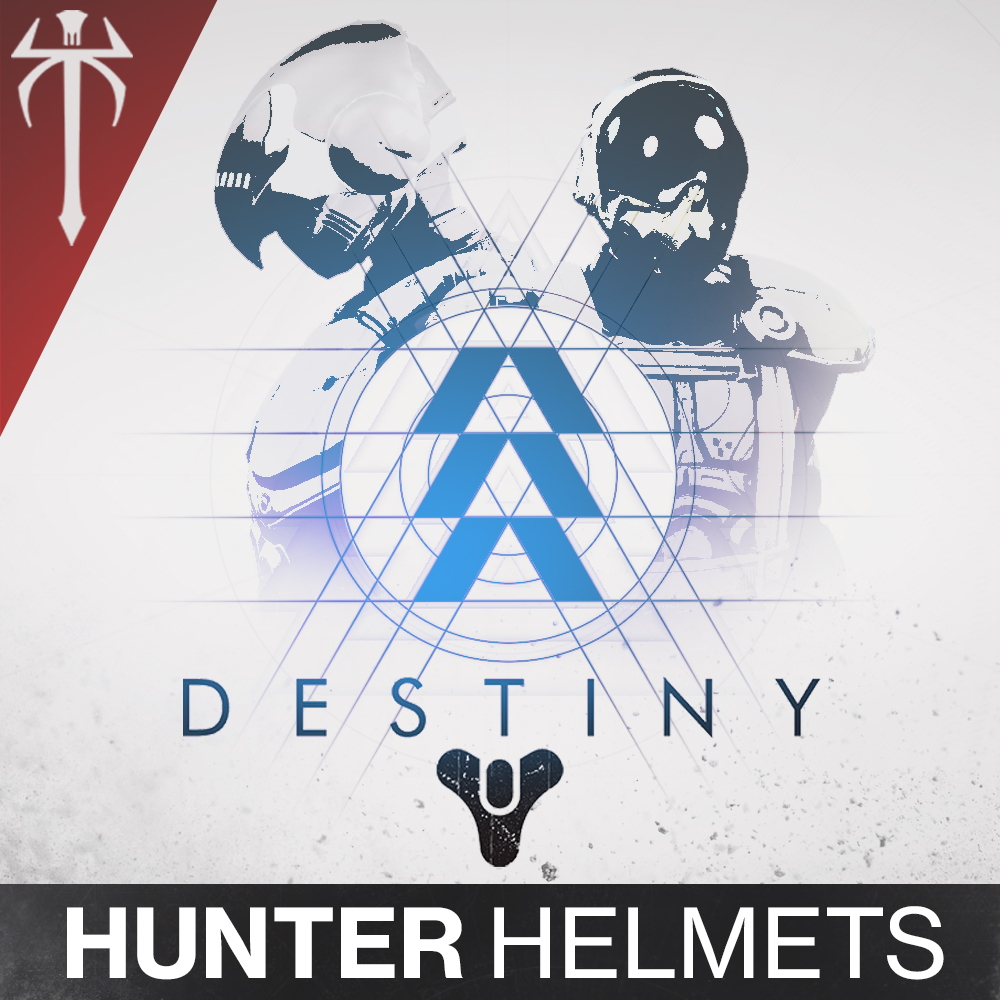 Description:
This mod adds several helmets from Destiny 2 to Xcom 2
FEATURES
26 Hunter helmets from Destiny 2.
All helmets are tintable and available for both genders
List of helmets included
Abhorrent Imperative Mask
Braytech Mask
Celestial Nighthawk
Dragonfly Regalia Mask
Emperors Agent Mask with alternative version
Equites Shade Mask
Foetracer
Graviton Forfeit with alternative version
Intrepid Discovery mask
Iron Truage Casque
Lost Pacific mask
Neoteric Kiyot mask
Opulent Hunter mask
Reveried Dawn mask
Scatterhorn mask
Swordflight 4.1 mask with alternative version
Tangled Web mask
The Great Hunt mask
Vanguard Dare mask
Wormhusk Crown with alternative version
Woven Firesmith Mask
Phenotypic Plasticity Mask
And Phenotypic Plasticity hunter armour, for male characters only
FAQ
Q "Can you add X Hunter helmet?"
A Well yes…. but no.The models need to ripped first before I can port them, and as of now I've done all the available Hunter helmets
Q "Can you do X from Destiny next?"
A Ideally I'd like to port everything from Destiny to create the complete Guardian dress up simulator: Cloaks, armor sets or the helmets from the other classes, but that will take quite some time.
CREDITS
Bungie for developing Destiny 2
Sub the Jub for extracting the models and textures
ArjenW for creating the thumbnail, the helmet showcase image and fixing the tint mask for the Emperor's Agent mask
MODS USED IN THE SCREENSHOTS
Download
Revisions:
Old revisions of this mod are available below. Click the link to download.