Kenshi : Age of Blood & Sand – Misc Patches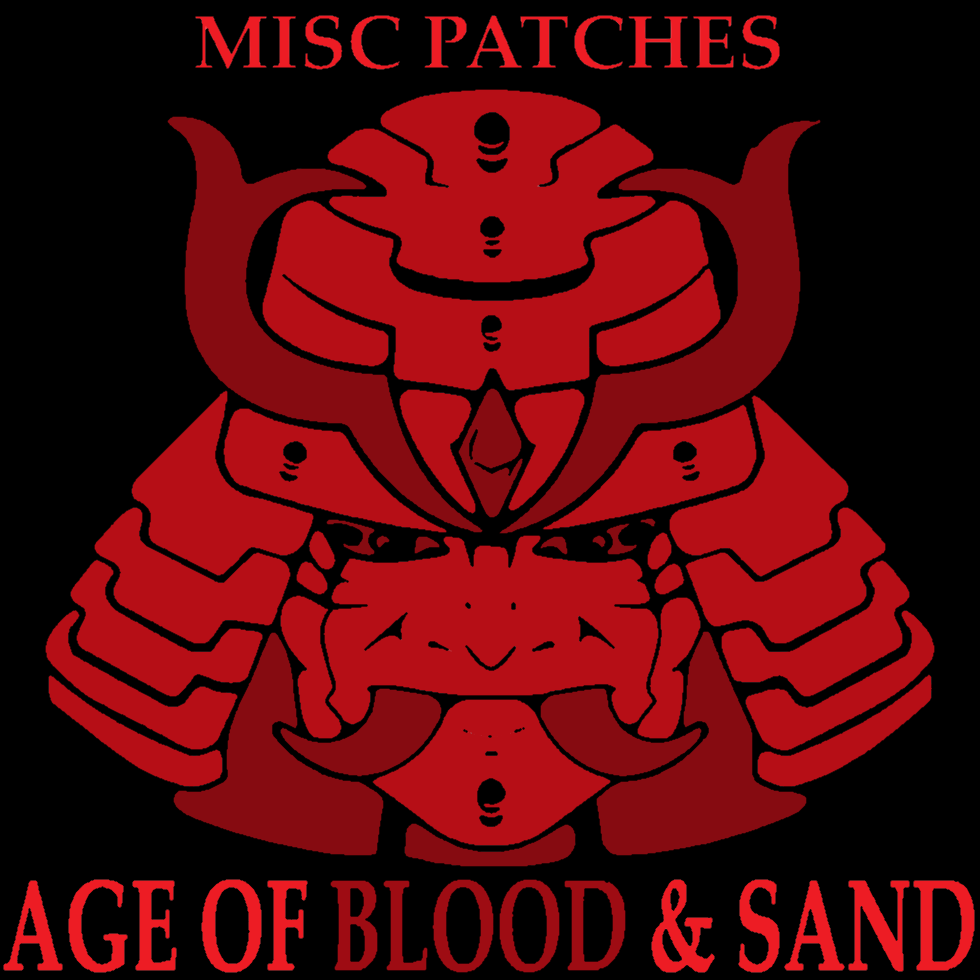 Description:
Summary
Includes a bunch miscellaneous patches for the KAoBS collection. Was mostly needed because the other KAoBS – Animation Patch mod was hitting the dependency character limit. Also lets me reduce load order by including some of my own patches in it easily for the collection.
Also includes Custom clutter reduction for performance that doesn't break Catun city when used with Functioning Market Stalls, Cities Rebalanced & Cities Rebalanced+Functioning Market Stalls Patch.
I don't recommend to use this for anything other than the Collection
Requires the entire Collection
Download
Revisions:
Old revisions of this mod are available below. Click the link to download.