Setra S 431 DT Euro V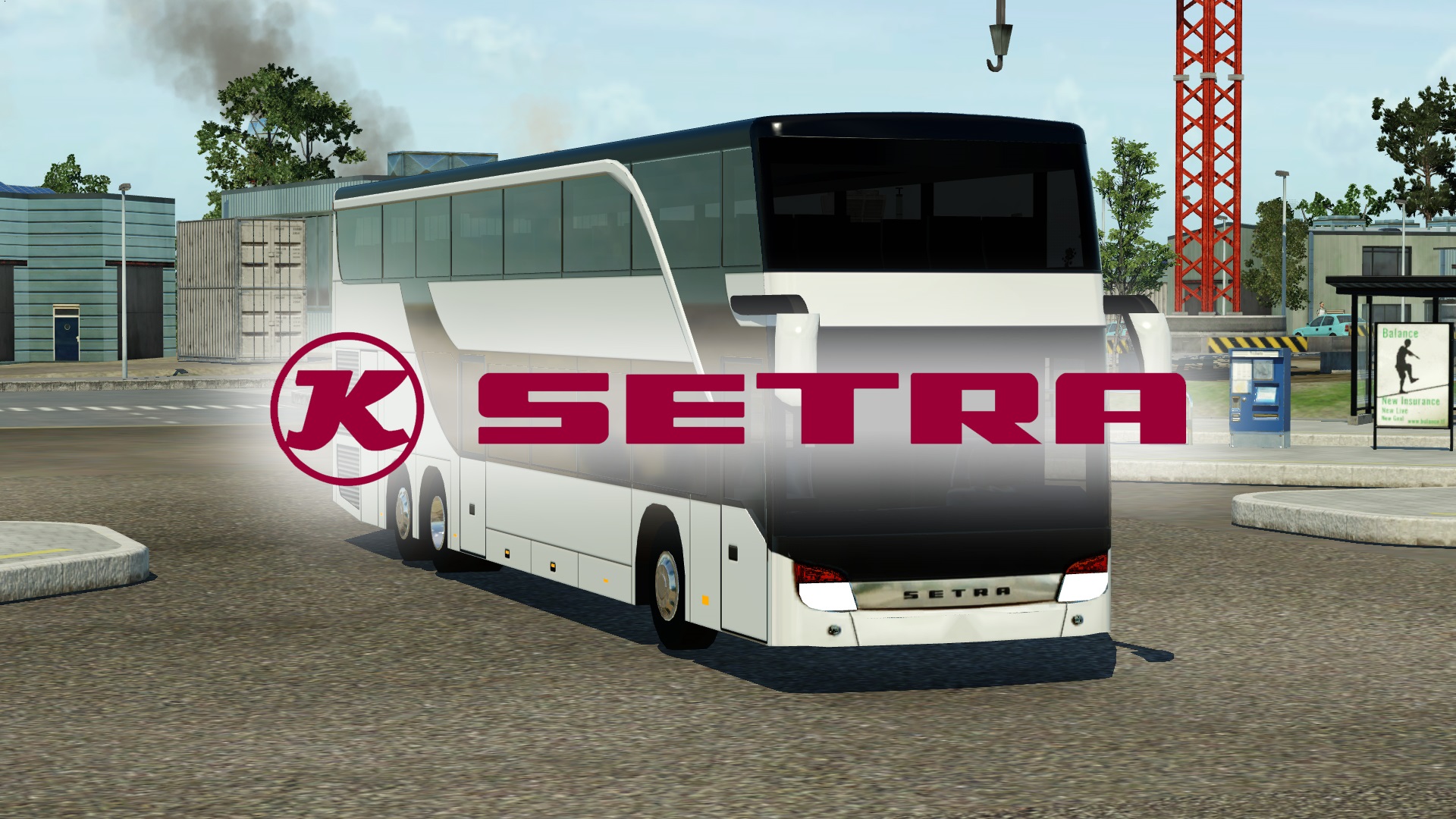 Description:
The S 431 DT, with its two levels, is not only passenger-friendly, but also exceptionally efficient and variable with up to 87 seats in a full 3-star version with a WC and optional on-board kitchen.
In-game livery included :
1. Flixbus
2. Meinfernbus Flixbus.
3. Ouibus.
4. IC Bus.
5. IC Bus Kooperation Mit SBB CFF FFS.
Vehicle specification is in the screenshot.
Feel free to repaint it and publish it in Steam workshop only (give me credit). Publishing outside Steam workshop is not permitted.
PS : I'm sorry for my old mod theres will be no update anymore because I lost the data in my bad sector external hardisk.
I really appreciate and thankful for any amount of donation

[www.paypal.com]