CrabUI – Alternative Vanilla UI scheme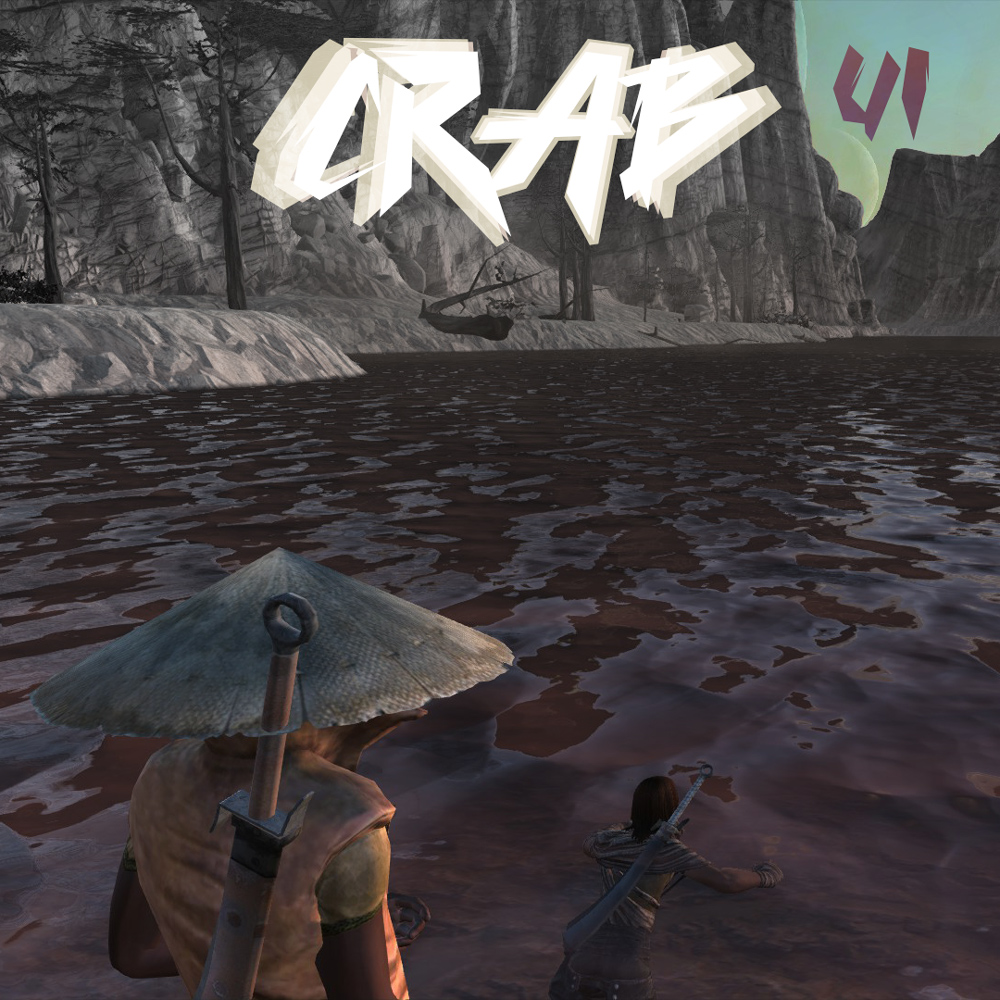 Description:
This is a recolored vanilla UI mod. It's a darker version with some smaller changes like different flashing/caged character icons. It also comes with new font styles and text colors. Nothing too extreme, I tried to stay somewhat close to the original. Check out the screenshots for details.
No import needed. Some things still might need tweaking. The screenshots were taken at 1440p with a font size of 18 (game settings)
Enjoy!