[API] Music Mod Callback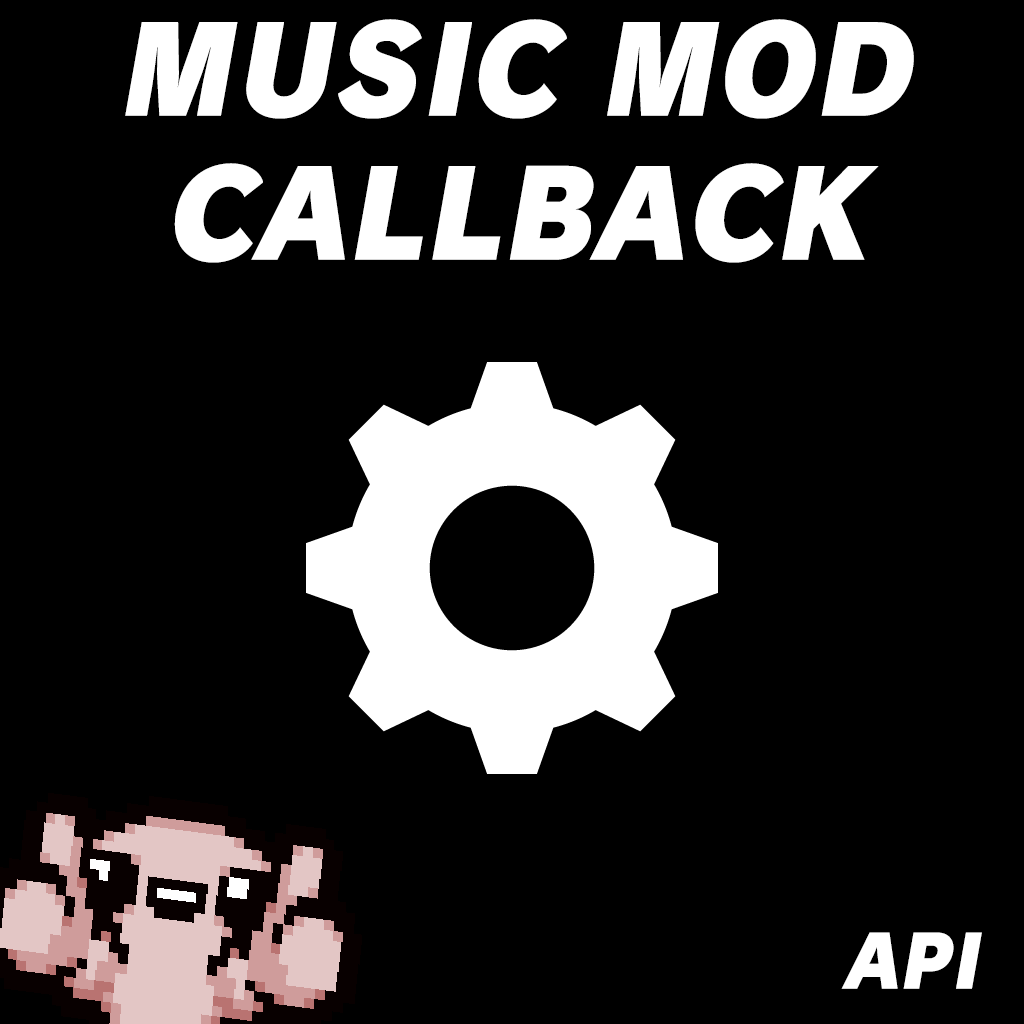 Description:
A complete rewrite of the music system, done purely so it can run callbacks before playing tracks.
You should only download this mod if another mod requires it.
This mod is NOT compatible with any mod that contains a modified resources/music.xml (unless listed above). Raw ogg replacements and music added via content/music.xml is fine.
If you really need to use a resources/music.xml for layers or intros, see the Notes section of the documentation.
This mod has no control over main menu music or cutscenes.
Documentation
GitHub Page[github.com]
Feel free to comment feature requests or bugs.
Download
Revisions:
Old revisions of this mod are available below. Click the link to download.